HSBC names two new co-heads for Asia Pacific business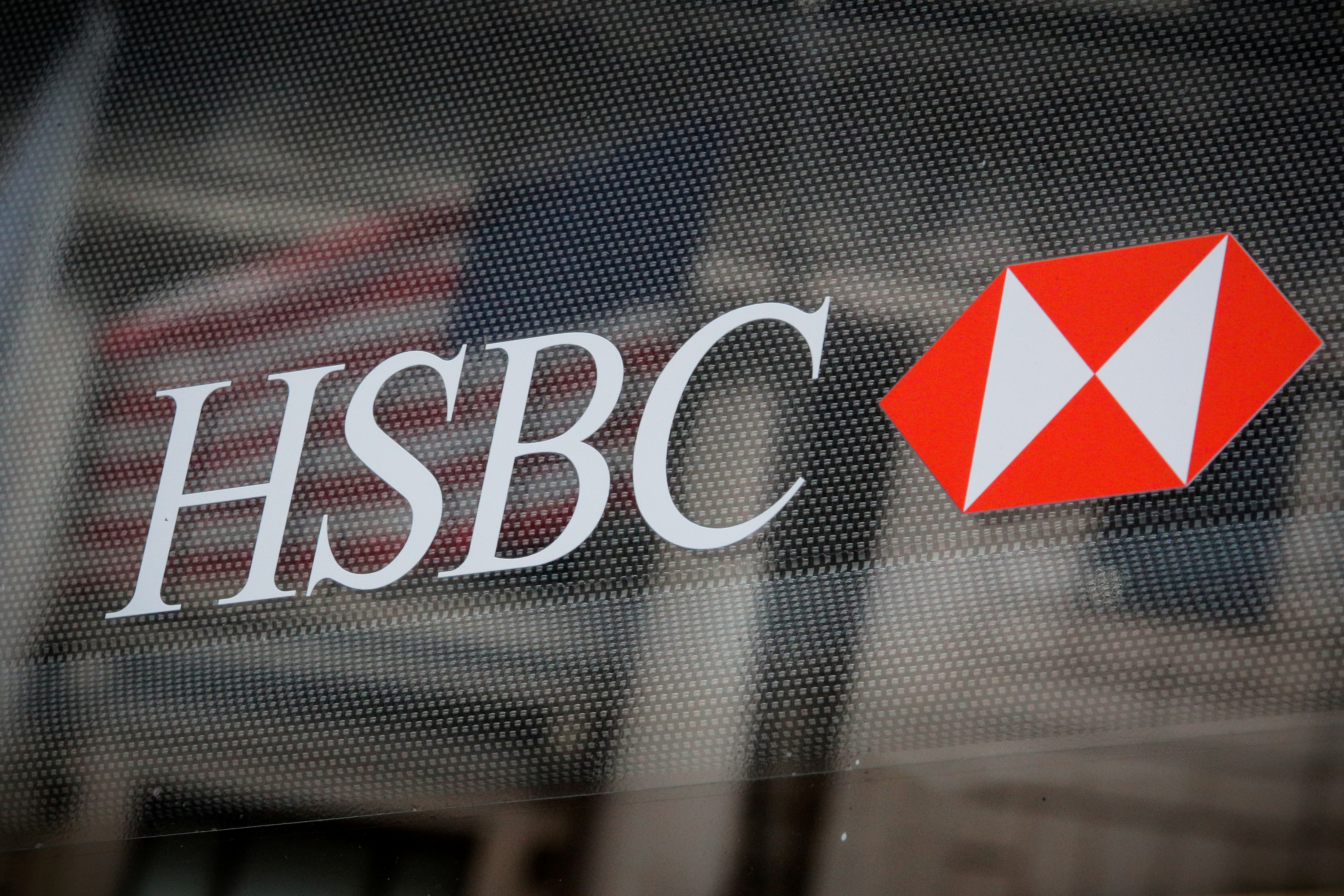 HSBC has appointed two veteran bankers to manage its operations in Asia-Pacific.
The appointment of David Liao and Surendra Rosha to the post follow the decision to retire by the lender's regional chief executive officer, Peter Wong.
Wong, who had run HSBC's biggest money spinner for 11 years, will move to a non-executive role as chairman of HSBC Asia-Pacific.
In turn, Wong will be replacing Laura Cha, who is also leaving HSBC Holding's board.
Both Liao and Rosha are HSBC veterans, having worked at the lender for over two decades, holding different positions including in investment banking and capital markets.
The two will now sit on the board of the Asia Pacific unit.