HSBC fined £27.8m in Swiss money-laundering probe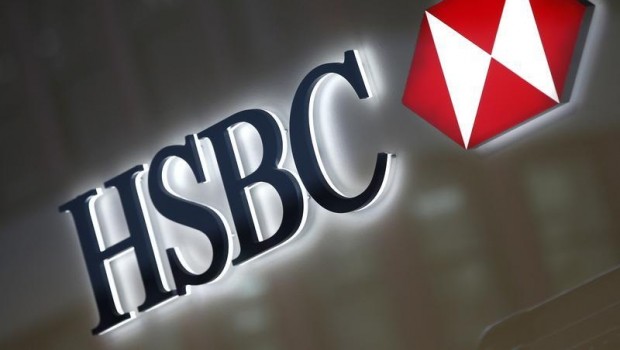 HSBC has been fined £27.8m by Swiss authorities over money-laundering claims related to the bank's Swiss division.
The fine, the biggest ever imposed by the Geneva court, described the FSTE 100 group as guilty of "organisational deficiencies" which allowed money laundering to take place.
The city's prosecutor, Olivier Jornot, said the investigation into malpractice within the bank was prompted by revelations in a host of media outlets, including the Guardian, the BBC, Le Monde and other media coordinated by the International Consortium of Investigative Journalists.
The leaks proved the lender's Swiss division deliberately ignored the illegal activities of arms dealers and helped tax evaders.

Jornot, who agreed to close the investigation against the lender in return for financial settlement, launched a scathing attack against Switzerland's financial laws.
"This matter shows the weakness of Swiss law in the matter of entry of criminal funds into the financial system," he said.

In a statement released on Thursday, HSBC confirmed the probe had been officially closed.
"The investigation conducted by the public prosecutor of the canton of Geneva into HSBC Private Bank (Suisse) SA has been formally closed today," it said.
"The investigation found that neither the bank nor its employees are suspected of any current criminal offences.
"The Geneva prosecutor acknowledges the progress the bank has made in recent years, including the improvements in its compliance function, internal processes and technology."
HSBC shares were down 0.34% to 623.20p at 15:20 on Thursday.