Housebuilders face competition probe over leases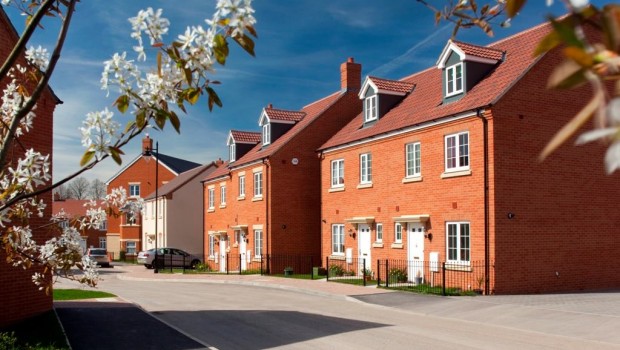 The competition regulator will investigate housebuilders over the alleged mis-selling of thousands of leasehold properties after pressure from ministers.
The Competition and Markets Authority said it would investigate new-build homes sold on leases with large increases to ground rents and charges for fees permitting home improvements, the Daily Mail reported.
As many as 100,000 households are living in homes with "onerous" leases including doubling of ground rents or high fees for minor home improvements. Housebuilders could have the contracts overturned and face legal action if the CMA finds against the companies.
James Brokenshire, the communities secretary, has accused developers of "a culture of consumer exploitation" and the House of Commons' housing committee has said the affair could be housebuilders' PPI. Mis-selling of payment protection insurance is the biggest mis-selling scandal for UK banks.
Many families are trapped in unsellable homes because of soaring ground rents and charges for permission to change carpets or add a conservatory. Housebuilders such as Taylor Wimpey and Persimmon have said the terms of leases were explained to buyers, the Mail said.
Housebuilders registered slight declines in their share prices on Friday. Barratt Developments fell 0.5%, Taylor Wimpey was down 0.2% and Persimmon dropped 0.1% at 0839 BST.