Hornby sounds confident note on outlook despite supply issues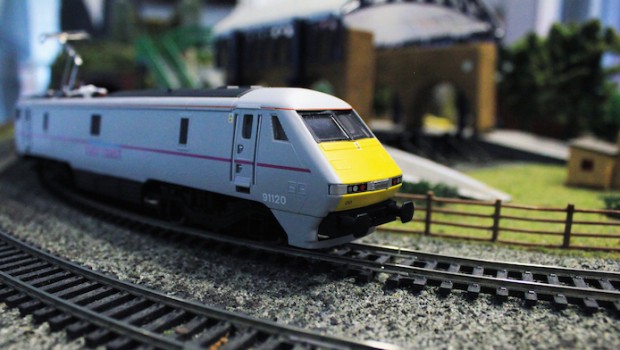 Model train maker Hornby's boos sounded an upbeat note on the outlook, despite the ongoing supply issues triggered by the pandemic.
In remarks to the BBC, the company's chief executive officer, Lyndon Davies, highlighted people's tendency to turn inwards during troubling times, including through the recourse to hobbies.
"When there's problems in the world, people do turn inwards, they do look for things of comfort and in a hobby, they find comfort," he reportedly said.
That trend boosted the company's sales by 28% during the financial year ending on 31 March to £48.5m.
In the process, Hornby swung from a loss of £3.4m one year ago to net profits of £300,000.
But there were challenges to be navigated, Davies added.
Of greatest concern were the issues encountered by Hornby when shipping products from East Asia due to shortages of containers, which had seen shipping costs from its factories triple.
In its annual report published on Thursday, the company also said that Brexit was still proving to be an obstacle due to the "unnecessarily rigid" procedures in some European Union countries which were still producing delays.