Hornby sales on track as hobbyists shop online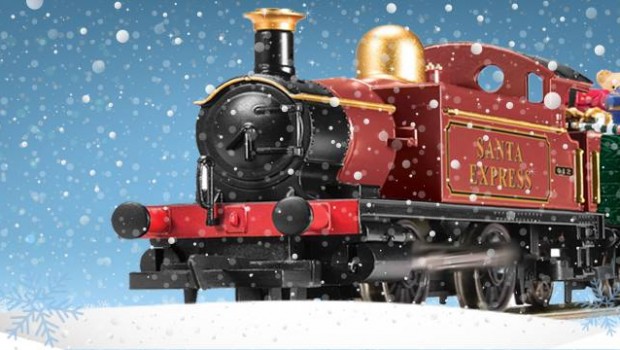 Hornby said sales were in line with expectations as hobbyists shopped online and the trainset maker reported a reduced annual loss.
The company's pretax loss for the year to the end of March narrowed to £3.4m from £5.3m a year ago as revenue increased 15% to £37.8m. The underlying pretax loss shrank to £3.2m from £4.4m.
Hornby's gross profit margin increased to 44.1% from 40.9% a year earlier as it abandoned heavy discounting. Overheads rose to £19.4m from £18m as the company recruited more people and spent more to improve revenue.
The company, whose brands include Hornby trains, Scalextric, Airfix and Corgi, said sales were in line with expectations since the end of March with more customers shopping directly online resulting in stronger margins than expected.
Retail customers have spent more time with their hobbies during the Covid-19 lockdown and some have renewed their enthusiasms, Hornby said. The company has been spending some of the £15m it raised from shareholders in March on digital services to attract more customers.
Chief Lyndon Davies said: "During this time we have found many new and returning customers purchasing our products. Families have been building plastic kits together, bringing out their old railway systems and dusting off their slot car racing sets. People have come back and have started to stoke the fire of the hobby in the younger generation again. A lot of these customers have come back to find us online, and it is now up to us to keep them engaged."
Davies is trying to revive Hornby after years of losses, late product deliveries and failed reorganisations. He said he was planning lots of product releases to mark the 100th anniversary of Frank Hornby's clockwork train and railway system in 1920. It is reviving historic brands such as Triang Railways, Hornby Dublo and Rovex.
"Despite this, we are wary of how the government's responsesåç to the virus will affect consumer confidence and spending," Davies said. "We will be delivering a very strong product range, but we remain cautious about how consumers will behave post the lockdown."
Hornby shares rose 0.3% to 36.10p at 09:12 BST.