Hornby pauses international orders, blames Brexit 'chaos'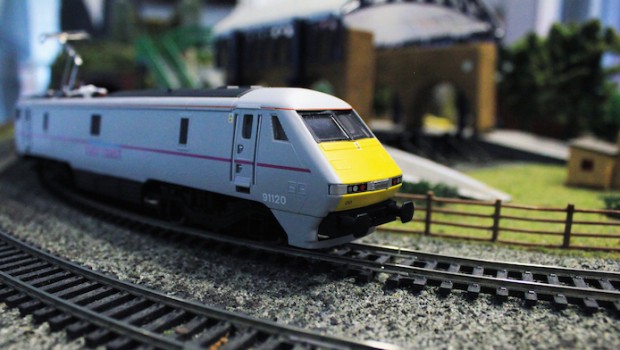 Shares in Hornby came off the rails on Wednesday after the toy train specialist announced it was temporarily halting overseas orders because of the ongoing uncertainty around post-Brexit trade.
In a tweet, the company said: "Due to the uncertainty surrounding Brexit and what it'll mean for our international customers, as of 15 December we will pause all non-UK orders until 4 January 2021.
"We hope you can understand the difficult position we are in and remain patient with us until we can find a solution."
Shares in the London-listed firm, which also makes Corgi cars and Scalextric racing sets, fell 9% following the statement, to 51.99p.
The transition period ends on 31 December, but while talks are still ongoing, a trade deal has yet to be agreed between the UK and European Union and it remains unclear what rules will apply to imports and exports. A no-deal exit will, however, see tariffs added to goods.
Chief executive Lyndon Davis told the BBC: "Within Europe, people are already asking us: 'If I buy something, are those tariffs already included in your pricing?' Because we don't know what's going to happen, it's just a very difficult position."
Horny also told the BBC that ongoing port congestion was also playing a part. "You've got a pandemic, you've got Brexit, you've got a container shortage. It's chaos," he said.
"As a country, we're shuffling the deckchairs as the Titanic is sinking. People who are having these talks just don't understand how the real world operates."