HomeServe signals decent profit performance at year-end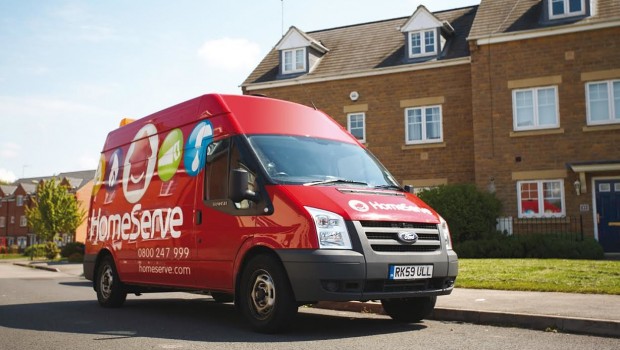 Home repairs and improvements provider HomeServe updated the market on its trading following the end of its financial year on Thursday, reporting "another very good year".
The FTSE 250 firm said adjusted profit before tax was expected to be at the upper end of market expectations for the 12 months ended 31 March, and significantly ahead of the £141.7m delivered in the 2018 financial year.
It said that in the 'Membership' business, the North America geography reached the milestone of four million customers - up from 3.6 million in March 2018 - as it continued to grow strongly.
In the UK, customer numbers were two million, down from 2.2 million, which HomeServe said reflected continued good retention but no policy book acquisitions in the 2019 financial year.
The company said that in Spain, customers fell to 1.1 million from 1.3 million, following the end of its affinity partnership with Endesa, as it had previously announced.
In France, customer numbers reportedly saw a small increase, remaining relatively stable at 1.1 million, as a new partnership was signed with the country's third-largest water utility Saur.
The group retention rate remained "strong" at 82%, and across all geographies, the board said its focus on delivering additional products to the customers who valued its services drove increases in net income per customer.
"In Home Experts - [our] online trades marketplace, revenue at Checkatrade increased by over 30% and trades recruitment grew strongly," the board said in its statement.
"Consumer web visits also increased and a new management team with experience in fast growing digital businesses is now in place to drive the business forward in the 2020 financial year and beyond."
Net debt as at 31 March was around 1.5x EBITDA - well within the group's target leverage range of between 1.0x and 2.0x.
HomeServe said further detail on progress with all of its business lines would be provided in its preliminary results, due to be released on 21 May.