Homeserve sees FY trading in line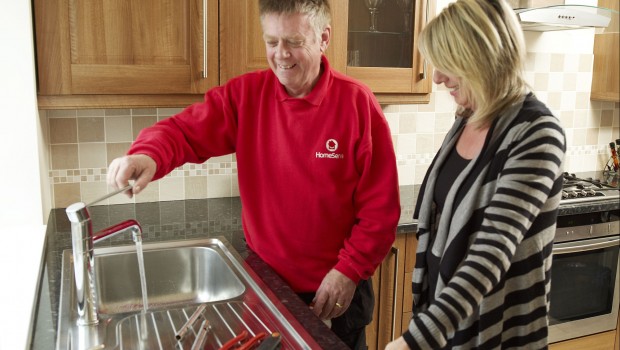 Home repairs service Homeserve, currently in the sights of Canada's Brookfield Asset Management, said it had traded in line with expectations during its fiscal year with steady policy retention rates in the UK and US.
The company on Tuesday said its total membership business had retained 84% of policies in the 12 months to March 31, up from 83% a year earlier.
Shares in Homeserve spiked last week when Brookfield said one of its funds was considering making a takeover offer for the company.
Homeserve specialises in selling home repairs insurance, mostly to customers of water and electricity utilities. It also owns digital platform Checkatrade, which matches householders with local tradespeople.
It said that despite the effects of the Omicron Covid-19 variant, "which are still being felt by HomeServe and its affinity partners", North American policy retention was steady 85% (FY21: 85%) and affinity partner households grew by a net 7m to 73m.
"The business continues to expand its customer propositions to drive further growth, to help homeowners participate in the green homes revolution and to align with partners' decarbonisation ambitions," the company said.
Homeserve reported "good early progress" on its Uk transformation plan, with customer numbers ending the year in line with expectations and policy retention up on the previous year's 78%.
"France and Spain performed well, with a notable increase in job volumes in the Spanish claims handling business. HomeServe's Japanese joint venture signed a further two marketing agreements in the second half," it added.