Homeserve profits soar ahead of Brookfield takeover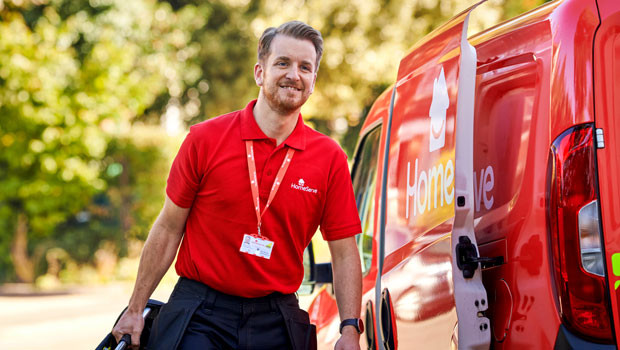 Home repairs and emergency services provider Homeserve on Tuesday almost trebled annual profits as it prepared to be sold to Brookfield Asset management in a £4.4bn deal.
The company posted a pre-tax profit of £175.1m for the year to March 31, up from £47.2m a year earlier. No final dividend was declared in light of the cash offer, it added.
Revenue grew 10% to £1.43bn and adjusted operating profit 15% to £246.5m, driven by continued growth in North America, good progress across EMEA and a first profitable year in the firm's Home Experts operation.
"HomeServe has emerged from the Covid-19 pandemic with all three of our business divisions performing strongly. Our Membership-based business model continues to be resilient, predictable and highly cash generative, and we are well positioned for continued growth," said chief executive Richard Harpin.
The Walsall-based company, which has grown into one of the UK's largest domestic emergency businesses since being founded nearly 30 years ago, last week accepted a £12-a-share offer from Brookfield.
HomeServe, which is growing in the US, Europe and Asia, was founded by Harpin as a joint venture with South Staffordshire Water in 1993 and has been listed on the FTSE 250 in 2004.
The deal values Harpin's 7.38% stake, and the 4.76% controlled by his wife, Kate, at a combined £495m.
Brookfield has said it had no current plans to break up the business, which has 9,000 directly-employed staff and thousands of contracted tradespeople on its books, but would carry out a strategic review, including looking at whether parts could be spun off.
HomeServe's core business is selling emergency repairs insurance through utilities suppliers but it also owns Checkatrade, the online platform for matching local tradespeople to homeowners needing services.