Homeserve lifts dividend as interim profit rises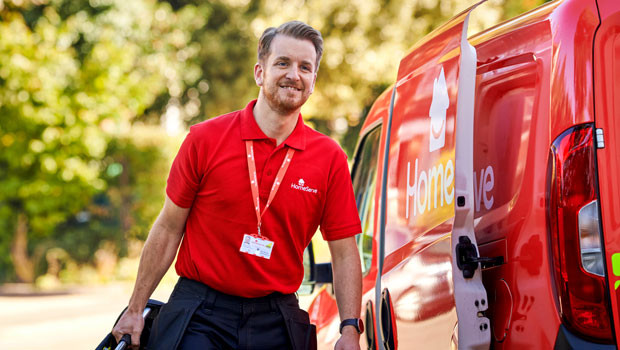 Homeserve lifted its dividend on Tuesday as it posted a jump in interim profit and revenue thanks to a strong performance in North America and Continental Europe and from its Home Experts business.
In the six months to 30 September, adjusted pre-tax profit rose 27% to £42.2m on revenue of £610.5m, up 14% on the same period a year ago.
Adjusted operating profit grew 24% to £54.7m and the company lifted its ordinary dividend per share by 10% to 6.8p.
Homeserve said it was emerging "strongly" from the pandemic, with headwinds such as the threat of inflation, labour shortages and supply chain disruption having minimal effect to date.
Founder and chief executive Richard Harpin said: "This is another very good set of results for Homeserve, with significant progress across all areas of the business. North America delivered an outstanding performance and is ahead of our original plan to achieve our next milestone of $230m adjusted operating profit.
"Our European businesses are performing well and pursuing innovative initiatives to broaden our reach. The UK, our most established market, continues to provide attractive returns and high quality service to our customers, and the team are making good early progress with their plan to broaden the business, notably with the acquisition of CET. We are building significant long-term value in Home Experts, with continuous innovation in our leading online platform in Checkatrade."
Harpin said the company's ambitions for the current financial year are unchanged and he expects to deliver an acceleration in performance this year followed by "significant" longer-term growth.