Hollywood Bowl profit almost wiped out by Covid-19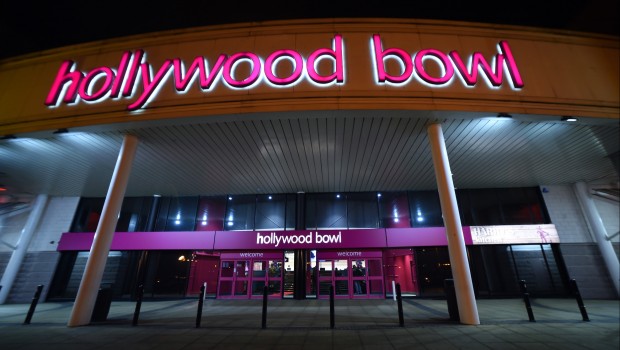 Hollywood Bowl said it was confident about demand at its bowling alleys after the Covid-19 crisis almost wiped out the company's annual profit.
Pretax profit for the year to the end of September plunged 96% to £1.2m from a year earlier as revenue fell 39% to £79.5m. Operating profit fell 65% to £9.9m.
The company's bowling alleys were forced to close in late March during the national coronavirus lockdown and did not reopen again until August. Like-for-like revenue from 15 August until the end of the year was two-thirds of the year before as sites traded with Covid-19 safety measures.
Hollywood Bowl said the government's tiered restrictions caused confusion for customers but that it was cash positive for the final two months of the year and the first month of the current year before the November lockdown.
Chief Executive Stephen Burns said: "The strong demand for bookings following the opening in August 2020 is very encouraging. We continue to explore new ways of working to increase our capacity at peak times whilst maintaining a safe and compliant environment.
"Despite the ongoing uncertainty presented by lockdown 2.0 and the introduction of variable regional opening restrictions, which have meant we are unable to open centres located in the highest tiers, we remain confident in the continued demand for a family focused, value for-money and enjoyable experience."
Hollywood Bowl shares fell 0.3% to 190p at 13:56 GMT. The shares have fallen 31% in 2020.