Holiday demand helps TUI offset MAX groundings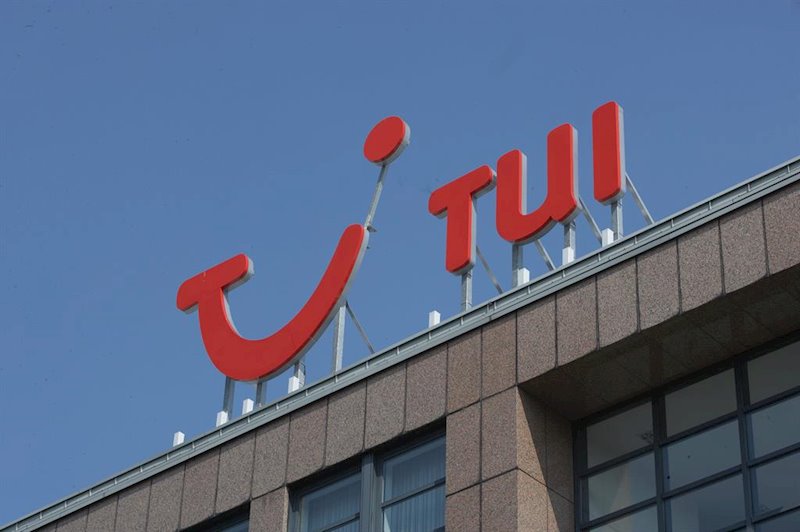 European-focused travel company TUI upgraded full year profits guidance on Tuesday as higher demand at its markets and airlines unit offset costs from the Boeing 737 MAX aircraft grounding.
The company forecast underlying earnings before interest and tax (EBIT) of €850m - €1.05bn, compared with €893m it reported in the previous period.
TUI said the MAX grounding would cost €220m - €245m compared to previous guidance of up to €270m as it had agreed a "certain level" of compensation from Boeing.
The collapse of rival Thomas Cook last September has allowed TUI to increase its customer base although costs increased as it leased more aircraft capacity to replace the grounded Boeings which were taken out of service last year after two crashes killed 346 people. Production of the aircraft was suspended in January.
"Full year 2020 in terms of booking trends has started exceptionally well, with the UK delivering its best bookings volume month in the company's history," TUI said as it released first quarter results.
"We are pleased with customer booking development to date for both programmes however the Boeing 737 Max grounding continues to weigh on our operational performance, with an extended grounding now expected for the rest of the financial year."
First quarter revenues rose 7% to were €3.9bn on a constant currency basis. Underlying EBIT fell 76% to €147m as TUI invested more in its "holiday experiences" unit and took a €45m hit from the MAX grounding. Tui had 15 of the jets on order when before the grounding.
Full year turnover was now forecast to be in the high single-digits on the back of stronger booking patterns.
Tui last week sold 50% of its stake in Hapag-Lloyd Cruises to Tui Cruises, the joint venture company it operated with Royal Caribbean for €700m in cash which would be use to pay down debt which stood at €5bn at the end of 2019.