Hochschild reinstates dividend, cuts cost estimate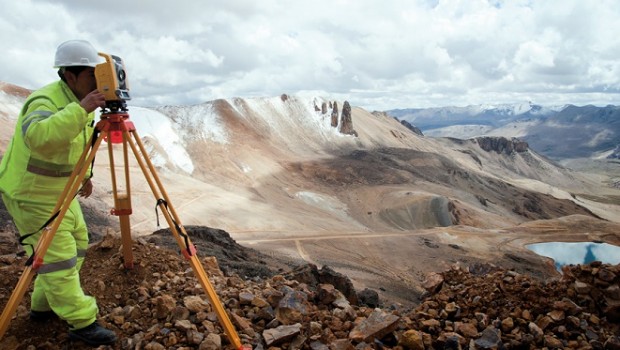 Hochschild Mining reinstated its dividend and said operating costs in the current financial year would be lower than previous guidance.
The FTSE 250 miner's board approved an interim dividend of 4 cents a share at a meeting on 19 November, Hochschild said in an update. The company had scrapped its final dividend for 2019 and postponed its interim payout because of Covid-19.
Hochschild, which operates precious metals mines in Argentina and Peru, said the Covid-19 crisis continued to affect both countries but that its mines were operating steadily and were supported by strong commodity prices. It said the board would consider paying a final dividend for the year to the end of December at a meeting in February.
Chief Executive Ignacio Bustamante said: "Hochschild continues to recover well operationally from the Covid-19 related stoppages and with the situation steadily improving in the region, our board considers the resumption of dividends as one of its priorities and confirms our confidence in the outlook for the business."
The company also said it was on track to meet revised production guidance for 2020 and that cost of operations would be between $1,200 and $1,250 per gold equivalent ounce. Hochschild said on 21 October it expected costs of $1,250-$1,290 per gold equivalent ounce.
Hocschild said its production target for 2021 was 360,000-372,000 gold equivalent ounces - up from guidance for 2020 of 280,000-290,000 gold equivalent ounces. Operating costs are expected to be between $1,210 and $1,250 per gold equivalent ounce.