Hochschild Mining welcomes Peruvian govt u-turn on mine closures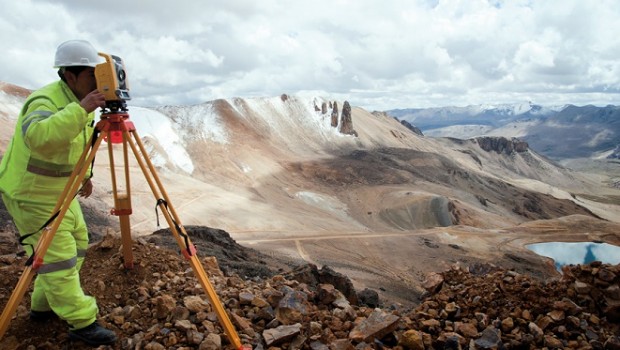 Hochschild Mining said it welcomed the Peruvian government's conditional u-turn on a decision to close the company's mines.
Investors dumped the stock on Monday after Lima said four mines in Peru's southern Ayacucho region, which included Hochschild's flagship Inmaculada operation, would be closed as soon as possible.
However, it quickly switched tack on Wednesday after talks with the National Society of Mining, Petroleum and Energy and said the mines would stay open subject to legal requirements.
"Mining companies can request extensions, extensions and modifications to their permits to explore and exploit in strict adherence to what is established by current regulations," the government said in a statement.
"The competent authorities must evaluate such requests in accordance with the legislation, and must comply with the processes of citizen participation and transparency established by law."
Chief executive Ignacio Bustamante said he welcomed the "clarification" which would allow the our Inmaculada and Pallancata mines continue to operate "without further uncertainty".