Hochschild Mining shares plunge as Peru vows to shutter Ayacucho mines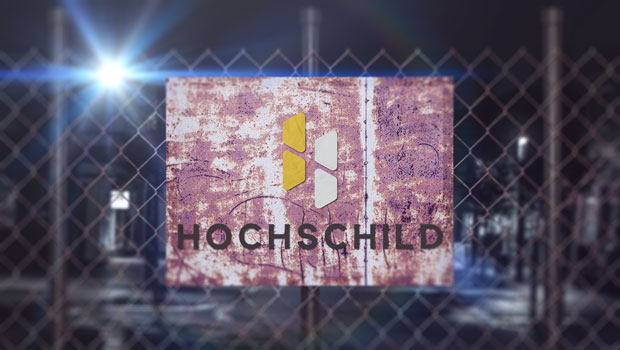 Mining company Hochschild Mining said on Monday that it will fight what it has branded "illegal" efforts by the Peruvian government to shutter two of its mines on environmental grounds amid an ongoing clash between the industry and the country's left-leaning government.
Over the weekend, Peru's Prime Minister Mirtha Vasquez said that four mines in the nation's Ayacucho region would be closed "as soon as possible".
However, Hochschild stated on Monday that it would defend its position in Peri and asserted that its mines operated under the "highest environmental standards".
"Our goal is to continue investing in Peru," said Hochschild chief executive Ignacio Bustamante. "However, given the illegal nature of the proposed action, the company will vigorously defend its rights to operate these mines using all available legal avenues"
When combined, the FTSE 250-listed group's two mines being targeted by the government make up more than two-thirds of its annual gold and silver production.
As of 0845 GMT, Hochschild shares were down 55.86% at 72.65p.