Hochschild Mining earnings fall due to Covid-related stoppages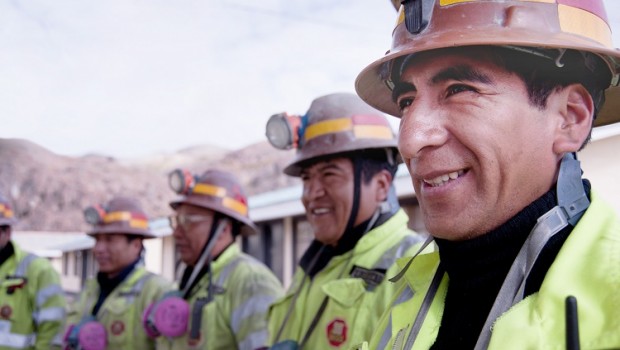 Precious metals miner Hochschild Mining reported a drop in full-year earnings on Thursday as Covid-related stoppages dented production and offset higher gold and silver prices.
In the year to the end of December 2020, adjusted earnings before interest, tax, depreciation and amortisation fell to $270.9m from $343.3m in 2019, with revenue down to $621.8m from $755.7m. Pre-tax profit declined to $62.9m from $76.8m, even as the company saw a 28% rise in the average realised gold price achieved and a 35% jump in the silver price.
Hochschild said the year was impacted by events beyond its control and it was forced to shut all three of its operations in mid-March as both its host countries took steps to contain the spread of the coronavirus.
Despite a relatively quick restart in May, both the Inmaculada and San Jose mines experienced additional Covid-related stoppages, although Pallancata in Peru operated without interruption for the remainder of the year.
"Nevertheless, we were able to reconfigure our mine plans and I was pleased to see us meeting our revised annual production and costs targets," it said.
"We entered the crisis with a strong balance sheet which enabled us to finance the additional Covid-related expenses required by the business. In addition, with precious metal prices rising significantly, our business was able to generate strong free cashflow despite the ongoing disruption."
Hochschild also said the pandemic has resulted in substantial delays in permitting for exploration and operations for this year and beyond but that it is working hard to overcome the delays.