Hipgnosis portfolio valuation grows, streaming income up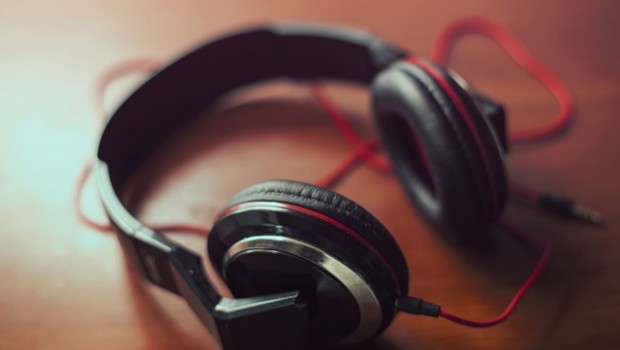 Intellectual property investment firm Hipgnosis Songs Fund said on Monday that its portfolio value had increased double digits in the twelve months ended 31 March.
Hipgnosis posted a 10.4% like-for-like valuation uplift across its portfolio, while the company's operative net asset value increased by 11.3% to $1.6829 per share.
The FTSE 250-listed group stated catalogue revenues had been "highly resilient" throughout the Covid-19 pandemic, with the group "well placed" for future growth after streaming income increased by 18.4% in the second half.
Hipgnosis credited its "remarkable year" to its decisions to buy catalogues that included music by the likes of Neil Young, Fleetwood Mac, Blondie and Barry Manilow.
As a result of the strong performance, Hipgnosis upped its annual dividend target 5% to 5.25p per ordinary share.
Founder Merck Mercuriadis said: "Revenues have been highly resistant during the course of this incredibly challenging year and are well placed for future growth, with global streaming adoption beating all expectations, seeing the 30.0m paid subscribers when we first started grow to 450.0m paid subscribers today to what are forecast to be 2.0bn paid subscribers by the end of the decade.
"This has turned music from being a discretionary or luxury purchase to very much being a utility as a result of the convenience and access afforded by streaming. Going forward this accelerated streaming will be enhanced as revenues from TikTok, Peloton, Triller, Roblox, and other rapidly emerging digital platforms start to be paid through."
As of 0900 BST, Hipgnosis shares were down 0.12% at 122.25p.