Hilton Food says sales up, sees 'challenging' outlook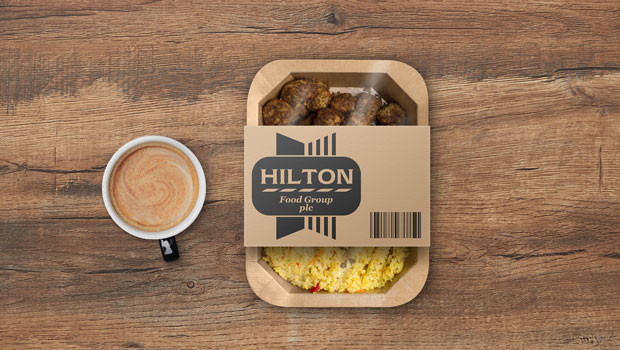 Hilton Food Group said sales in the year to date were up year on year, reflecting increases in raw materials and said the outlook for the rest of 2022 was "challenging" due to price pressures.
In a trading statement ahead of its annual shareholder meeting on Tuesday, Hilton said turnover in Europe was up, mainly driven by the higher raw material prices that are being experienced in most markets.
"While higher prices have had some effect on volume, this has been partly mitigated by strong growth in our Central European markets due to the continued success of added-value fresh foods as well as in our slow cooked products business in the UK," the company said.
Hilton added that it had also benefited from the continued expansion of additional proteins such as fish and plant-based products across geographies, particularly in the Scandanavian markets.
"We also continue to make progress in the out of home food market, with our food service business, Fairfax Meadow performing in line with expectations, and Hilton Food Solutions, our trading business also performing well."
"In Australia, we have seen an increase in turnover. Volumes from our Queensland facility were successfully ramped up last year supplemented by the full consolidation of Bunbury and Truganina. In New Zealand, where we have our first food park, volumes continue to increase, including our expansion into fish products."
Hilton said the outlook for the year remained "challenging", with higher input prices potentially reducing volume, and added that it would work with customers and suppliers to help mitigate the impact.