Hilton Food buys Dalco, strengthens position in plant-based market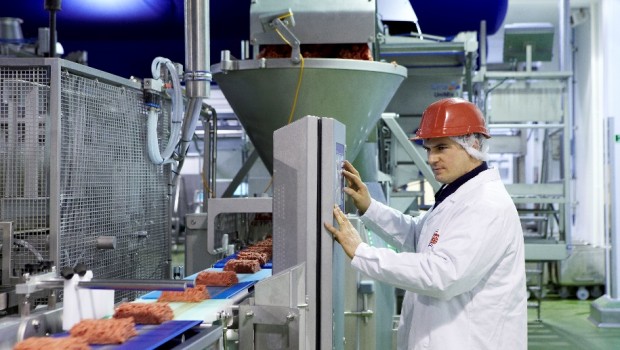 Hilton Food has bought the remaining 50% of its joint venture with partner Dalco as it looks to strengthen its position in the plant-based and vegetarian market.
Based in the Netherlands, Dalco is a vegan and vegetarian product manufacturer. Hilton said that since becoming a 50% shareholder in 2019, it has leveraged its manufacturing expertise and capital resource to further expand Dalco's range into the next generation of vegan and vegetarian products.
"During this period, Dalco has grown significantly and performed ahead of management's expectations," it said.
Chief executive officer Philip Heffer said: "Dalco is an outstanding business with a market leading vegan and vegetarian offer. Hilton and Dalco have had great success to date, and as part of this agreement, I look forward to driving forward Dalco's continued growth.
"This is the next natural step in our ambitions to broaden and diversify Hilton's multi-protein offer. The completion of this transaction will further strengthen Hilton's position within the vegan and vegetarian market, at a time when our customers are increasingly seeking out innovative, high quality vegetarian products at scale."
No financial details were disclosed.