Hill & Smith upbeat amid 'robust' trading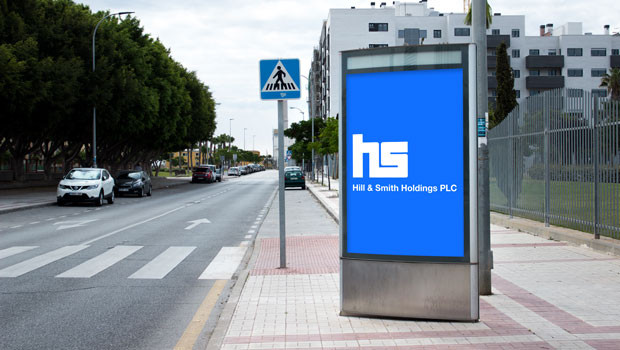 Hill & Smith said it expected annual profit to meet market expectations after "robust" trading in the previous four months.
The sustainable infrastructure group said organic revenue rose 4% to £237.1m in the four months to the end of October from a year earlier at constant currency.
H&S said it managed shortages of materials and labour and increased its prices to help offset the rising price of raw materials such as steel.
Demand for temporary barriers was supported in the UK by road projects including smart motorways. H&S's security business was boosted by looser restrictions on public gatherings. The outlook for the US roads business is positive, the FTSE 250 company said.
The utilities division performed well and its fire resistant utility poles were in demand in the US. Galvanising performed well in the UK and France. In the US, labour shortages limited production capacity, prompting the business to focus on higher margin work.
"Based on the trading performance to date, the group remains on track to deliver full year 2021 underlying operating profit in line with analyst consensus expectations," the company said. Analysts on average expect profit by that measure of £85.9m for the year to the end of December 2021.