Hill & Smith sees FY profit 'modestly ahead' of expectations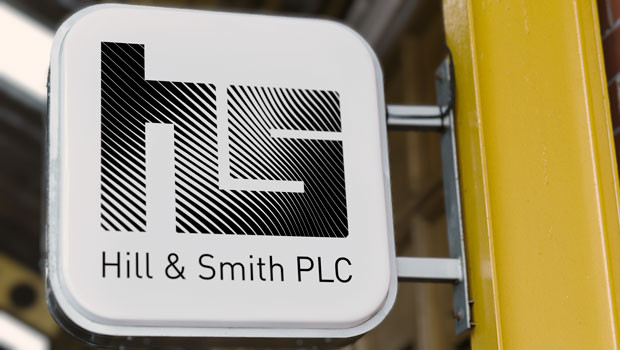 Infrastructure company Hill & Smith said on Thursday that full-year operating profit was set to be "modestly ahead" of the top end of analyst expectations following a strong start to the year.
Consensus expectations are for FY23 underlying operating profit of £107m, with a range of between £105.2m and £110.2m.
The company hailed a "record" trading performance in the four months to the end of April, with constant currency revenue growth of 18% and strong profit growth against a relatively soft 2022 comparator.
The engineered solutions division was the standout performer, with record revenue and operating profit, it said. This reflected buoyant demand in the US businesses, particularly for composite solutions.
Hill & Smith said the integration of US-based Enduro Composites, a designer, manufacturer and supplier of engineered composite solutions acquired in February 2023, is progressing well and the business has traded ahead of expectations.
Meanwhile, the galvanising division also delivered record results. The US business continues to see strong market demand and delivered good revenue and profit growth, underpinned by an increase in production volumes.
In the UK, expected lower production volumes have been largely offset through pricing and efficiency actions.
Hill & Smith said the roads & security division delivered good growth, including strong trading at National Signal, a US-based off-grid solar lighting solutions business acquired in 2022, which continues to perform ahead of expectations.
"We remain positive on the medium to longer term outlook, supported by strong market growth drivers for sustainable infrastructure," it said.