Hikma resumes US launch of 'Advair Diskus' generic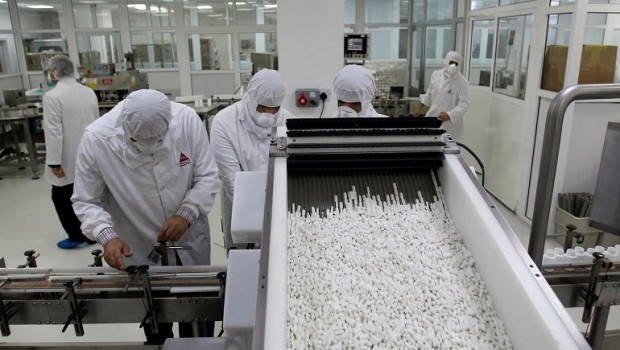 Hikma Pharmaceuticals has resumed the launch of its generic version of GlaxoSmithKline's 'Advair Diskus' in the United States, it announced on Wednesday, following Food and Drug Administration (FDA) approval of an amendment it submitted to its Abbreviated New Drug Application in January.
The FTSE 100 pharmaceuticals maker said the amendment reflected enhanced packaging controls to meet new industry standards adopted since its initial submission.
Hikma said it would immediately resume launch activities of its generic product for Advair Diskus, or fluticasone propionate and salmeterol inhalation powder, at 100mcg/50mcg and 250mcg/50mcg doses in the country.
"We appreciate the FDA's timely review and approval of our amendment and are now immediately resuming the launch of our high quality, substitutable generic version of Advair Diskus," said chief executive officer Siggi Olafsson.
"We are very pleased to improve availability of this critical medicine for patients and healthcare providers in the US."
At 0817 BST, shares in Hikma Pharmaceuticals were up 2.06% at 2,427p.