Hikma predicts generics revenue at top of guidance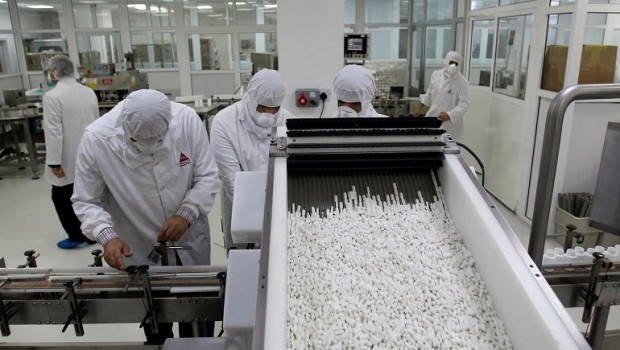 Hikma Pharmaceutical said it made a good start to 2021 and that annual revenue from generic treatments would be at the top of guidance.
The FTSE 100 drugs company said its injectables business was performing well with product launches and general demand in the US partly offsetting reduced demand for Covid-19 related products and the gradual return of elective surgeries.
The generics business had continued demand for certain Covid-19 related products and good performance from recent launches, more than offsetting stiffer competition on some products. Hikma has relaunched its generic version of Advair Diskus after getting approval in the US.
Hikma's Kloxxado naloxone nasal spray to treat opioid overdoses has received US approval. The company said annual generics revenue would be near the top of guidance for $770m-$810m with a core operating margin of about 20%.
The company said its branded business was doing well and, like injectables, would grow revenue by mid-single digits in 2021. Hikma stuck to its outlook for the full year.
Siggi Olafsson, Hikma's chief executive, said: "2021 is off to a good start with performance in line with our expectations. Our broad portfolio of essential medicines, strong commercial capabilities and over 30 new product launches across our markets have supported this progress. We expect to build on this momentum and are pleased to have recently resumed the launch of our high-quality, substitutable generic version of Advair Diskus. Our full-year outlook for the group is unchanged and we remain confident in our ability to deliver consistent long-term, sustainable growth."