Hikma gets FDA approval for generic version of 'Vascepa'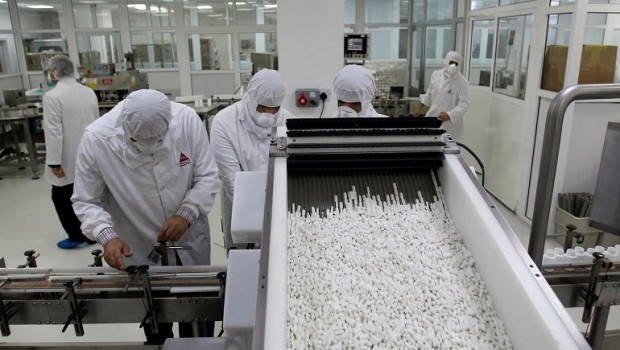 Hikma Pharmaceuticals announced on Friday that its wholly-owned US subsidiary has received approval from the US Food and Drug Administration (FDA) for its icosapent ethyl capsules at one gram, which is its generic equivalent to 'Vascepa'.
The FTSE 100 company noted that in March, the United States District Court for the District of Nevada invalidated six key 'Vascepa' patents owned by Amarin.
It said that the decision was currently being appealed.
"The approval for our generic version of Vascepa is an important milestone towards bringing this product to market," said Hikma's president of generics, Brian Hoffmann.
"This approval demonstrates the strength of our regulatory capabilities and our commitment to provide patients and healthcare providers in the US with the high-quality medicines they need."