Hikma, Bio-Thera enter exclusive agreement for monoclonal antibody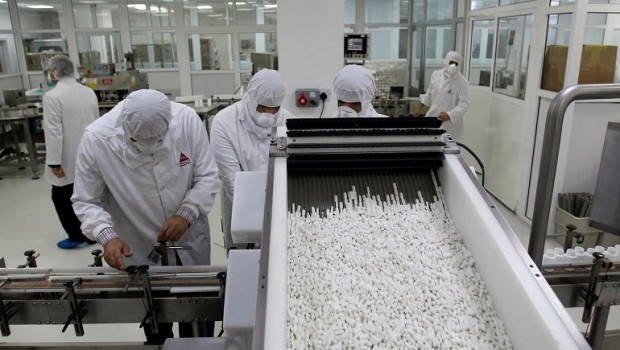 Bio-Thera Solutions and Hikma Pharmaceuticals have entered into a commercialisation and license agreement to commercialise a monoclonal antibody used for the treatment of Crohn's disease.
Hikma said the monoclonal antibody, BAT2206 - a proposed biosimilar to Jansen's Stelara - is currently in a global Phase III clinical trial.
Under the agreement, Bio-Thera will maintain responsibility for development, manufacturing, and supply of BAT2206. Hikma will have exclusive rights to commercialise the product in the US. The agreement also provides Hikma with a first-right-to-negotiate to add Europe (excluding Commonwealth of Independent States countries).
Bio-Thera is eligible for an upfront payment of $20m as well as further development and commercial milestones of up to $130m.
Hikma chief executive Siggi Olafsson said: "This partnership provides us with a unique opportunity to enter the biosimilar market in the US, building on our position as a leading generic manufacturer in the US,".
"Tapping into the growth of the biosimilar market in the US has been an area of focus for Hikma. Our established commercial presence in the US market and Bio-Thera's strong technical capabilities for the development and manufacturing of biological products are highly complementary and we are excited by the potential this partnership offers."