Higher prices boost Fresnillo, despite Covid-19 impact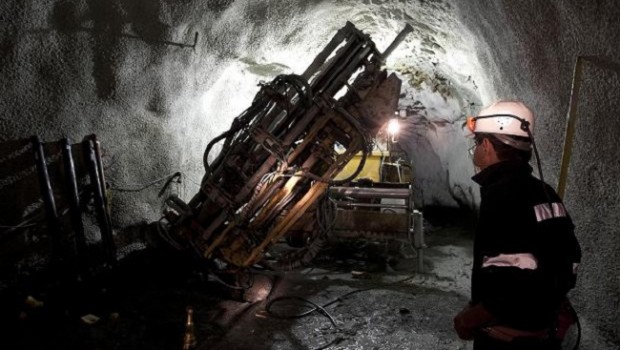 Blue chip silver miner Fresnillo reported a jump full-year profits and revenues on Tuesday, supported by higher prices for precious metals, but remained cautious looking forward.
In the 12 months to 31 December, total revenues were $2.4bn, a 15% improvement, after silver and gold prices rose during the year. Earnings before interest, tax, depreciation and amortisation were $1.2bn, a 73% jump.
Silver production eased 3% to 53.1m oz, within Fresnillo's guidance range, while gold production fell 12% to 769.6 koz.
Adjusted production costs decreased by 8%, primarily as a result of lower volume of ore processed at its Herradura and Noche Buena open pit gold mines due to Covid-19 operational restrictions. The cost of sales further benefited from changes in inventory in 2020 compared to 2019.
Octavio Alvidrez, chief executive, said: "Against a backdrop of the significant challenge presented by Covid-19, we have prioritised the wellbeing of our people and communities while delivering a robust financial and operating performance.
"Even in the face of such an unprecedented challenge, I am pleased to report that we have largely stabilised production, a key priority."
Looking ahead, Alvidrez said the miner - the world's largest primary silver producer and Mexico's largest gold producer - remained optimistic about the strength of precious metal prices.
However, overall Fresnillo added it remained "cautious for 2021, due to the continued impact of the pandemic in Mexico". Attributable production is expected to be in the range of 53.5m to 59.5m oz of silver, and 675 to 725 koz for gold.