High Court blocks transfer of £12bn of annuities from Prudential to Rothesay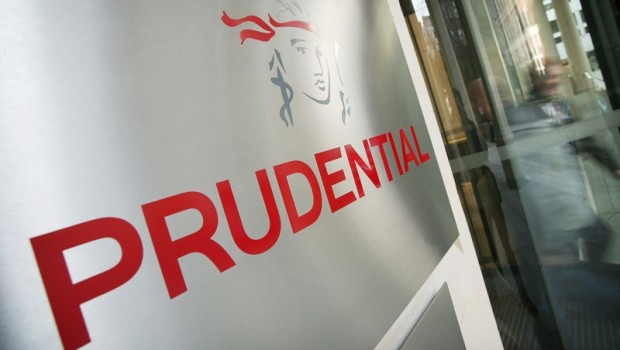 The High Court has blocked the proposed transfer of £12bn of annuities from Prudential to Rothesay Life.
Prudential said in a statement on Friday that it was "disappointed" by the decision.
"The independent expert, who was appointed to report to the High Court, concluded the transfer would have no material adverse effect on the security of benefits or the reasonable benefit expectations of our policyholders," it said, adding that both companies have been granted leave to appeal the judgment.
The insurer also said the move would not have any impact on the planned demerger of M&G Prudential, which is expected to complete by year-end.
The proposed transfer was announced back in March, at the same time as the demerger plans. Had it gone through, it would have been the largest ever such transfer, covering 400,000 policyholders.
Rothesay said: "The reinsurance transaction agreements contain provisions to address this outcome and whilst it is not the preferred or optimal outcome for either party, it will not have a material impact on Rothesay Life as a whole. Rothesay Life and [Prudential] are committed to a long term relationship irrespective of the outcome of the proposed insurance business transfer."