HICL Infrastructure puts in 'solid' first half performance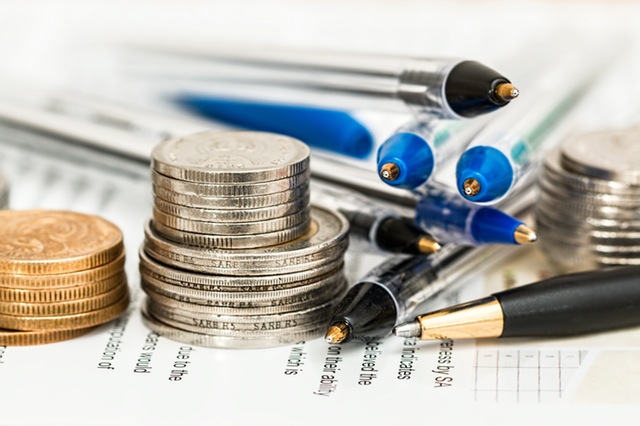 HICL Infrastructure reported a "solid performance" in its first half on Wednesday, with net asset value growth of 1.7p to 154.0p per share, and an annualised total shareholder return of 7.8%.
The FTSE 250 company said the resilience of its portfolio underpinned that performance during a period of market uncertainty, caused by the ongoing Covid-19 pandemic.
Three acquisitions were completed in the period, which the board said were accretive to key portfolio metrics, and further enhanced the investment proposition.
The directors' valuation of the portfolio on an investment basis as at 30 September was £3.07bn, up from £2.89bn at the end of March, and £2.98bn on an IFRS basis, rising from £2.84bn.
HICL said it was on track to deliver aggregate target dividends of 8.25p per share for the current financial year ending 31 March 2021.
New target dividend guidance was also announced for the 2022 financial year of 8.25p per share4, which the board said was "prudent and sustainable" in the current environment.
Core infrastructure remained "highly attractive" to institutional investors seeking income, particularly during the current market turmoil, which the directors said had benefited asset valuations.
The company's value preservation activities were focussed on supporting its public sector clients through evolving patterns of use at facilities affected by Covid-19, and on actively supporting those demand-based assets where revenues were affected by the curbs on free movement associated with government responses to the pandemic.
Its investment manager InfraRed Capital Partners was pursuing a "healthy" pipeline of investments within core infrastructure across public-private partnerships, regulated assets and opportunities in sectors, such as communications and energy-enabling infrastructure.
Both the board and the investment manager said they were "confident" that HICL was well-placed to continue to deliver successfully for all stakeholders.
"HICL has delivered a solid performance in the period, with the increase in the company's net asset value, demonstrating the resilience of the underlying portfolio during the current macro-uncertainty," said chairman Ian Russell.
"This resilience is founded on our considered approach to building a balanced portfolio.
"Importantly, the company's delivery of long-term, sustainable income to shareholders is inextricably linked to HICL's responsible stewardship of its portfolio of core infrastructure assets."
Russell said the board understood that shareholders valued transparency on the company's target dividends.
"The directors are pleased to confirm the extension to HICL's dividend guidance for a further year, announcing a target dividend of 8.25p per share for the year to 31 March 2022.
"Whilst we all continue to adapt to unfamiliar and uncertain times, the board is confident that HICL's strategy, portfolio and business model will continue to deliver successfully for all stakeholders."
Harry Seekings, head of infrastructure at InfraRed Capital Partners, added that amid the disruption associated with Covid-19, predictable long-term yield from core infrastructure remained "highly attractive" to institutional investors.
"This has both positively impacted asset valuations and supported HICL's capital raising efforts in the period.
"We are pleased with the outperformance of the underlying portfolio and remain focused on working in close partnership with HICL's public sector clients to ensure asset availability and continued service delivery for communities in a challenging operating environment."
Seekings said InfraRed had developed an "attractive pipeline" of core infrastructure investment opportunities for HICL across markets and sectors.
"We remain confident in delivering HICL's strategy and investment proposition for stakeholders over the long term."
At 0951 GMT, shares in HICL Infrastructure were up 0.24% at 170.4p.