HICL Infrastructure on track to meet dividend target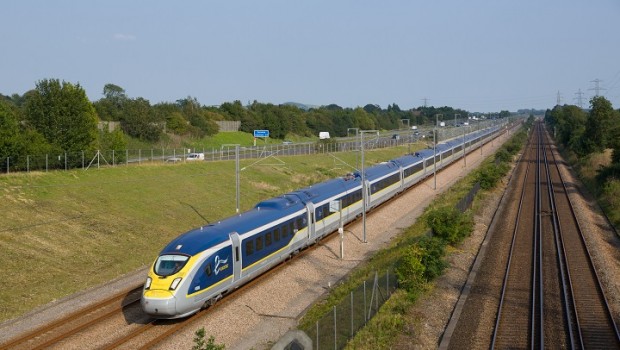 HICL Infrastructure said on Tuesday it remained on track to deliver its targeted full-year dividend, despite the impact of the Covid-19 pandemic.
The London-listed infrastructure investment firm, which is managed by InfraRed Capital Partners, confirmed it still planned to pay a dividend of 8.25p per share for the year to 31 March 2021.
It also used the interim update to reiterate its dividend target for 2022, also for 8.25p per share.
Chairman Ian Russell said: "HICL's well-diversified portfolio continues to demonstrate its resilience against an uncertain backdrop, with the impact of the pandemic restricted to the minority of assets exposed to user demand.
"The company remains robust, well-capitalised and appropriately positioned to pursue its strategy in the current market."
The FTSE 250 firm, which has a portfolio of 117 investments in the UK, mainland Europe and North America, said 72% of its assets benefited from long-term, availability-based PPP contracts, "which continue to perform as expected".
Investments include the A63 motorway in France, Northwest Parkway in the US and High Speed 1, the railway linking London to the Channel Tunnel.
Regulated assets, which represented 9% of the portfolio as at 30 September 2020, were performing in line with expectations, HICL said.
Russell added: "While the board is encouraged by the prospect of a degree of recovery from the pandemic over the course of 2021, the directors' primary focus remains the active management of our assets, especially over the coming months."