HgCapital to still pay dividend despite AGM difficulties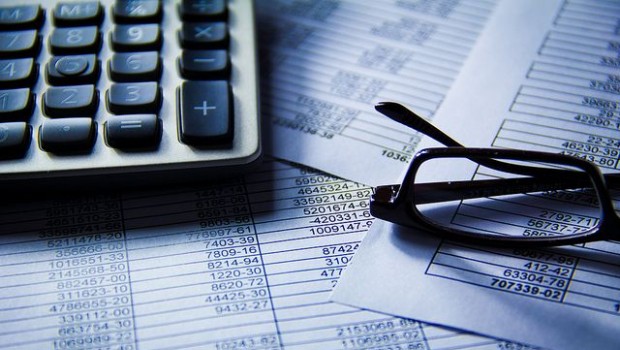 HgCapital Trust announced a second interim dividend of 3p per share on Thursday, in place of the final dividend of 3p announced with the annual results, in light of the current economic uncertainty and restrictions in movement caused by the Covid-19 coronavirus pandemic.
The FTSE 250 company said that as a result, it had withdrawn resolution four from its annual general meeting, which sought shareholder approval to pay the final dividend to shareholders on 15 May.
"The board fully recognises the importance of cash dividends to all of our ordinary shareholders, especially in these times of global unprecedented challenge and while it is too early to accurately quantify the impact of the crisis on the portfolio's performance in 2020, the board has decided to maintain total dividends paid in respect of 2019 by paying a second interim dividend instead of a final dividend as previously announced," HgCapital said in its statement.
It said the amount and the timetable of the second interim dividend would remain the same as previously announced for the proposed final dividend, being paid to shareholders on 15 May.
"This decision means that notwithstanding any potential challenges with holding an annual general meeting of the shareholders, HgCapital Trust will be able to pay a dividend to our shareholders, in line with the timetable announced on 9 March with our annual financial results."
The company provided an update on the potential effects of Covid-19 on the business on 24 March, and said on Thursday that it was planning to release its first quarter valuation on 11 May.
At 0924 BST, shares in HgCapital Trust were down 0.88% at 226p.