HgCapital sells stake in A-Plan to Howden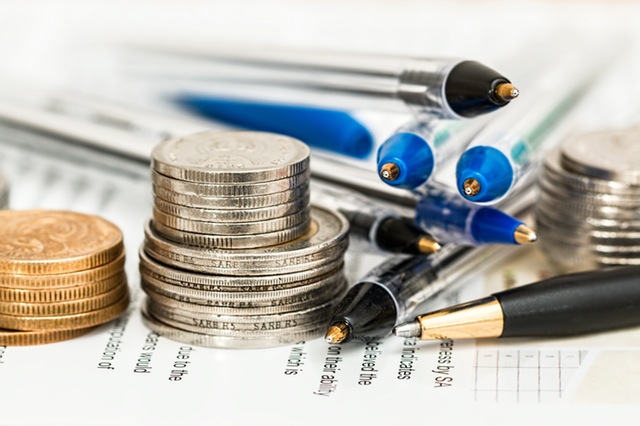 HgCapital Trust announced the sale of UK specialist insurance intermediary A-Plan Group (APG) to international insurance broking group Howden on Wednesday.
The FTSE 250 company said the terms of the transaction were not being disclosed, with the acquisition remaining subject to regulatory approval.
It said the transaction valued its current investment in APG at £21.5m, which would represent an uplift of £3.2m, or 18%, over the carrying value of £18.3m in its net asset value as at 31 August.
Based on the 31 August pro-forma net asset value, following completion the pro-forma net asset value of HgCapital Trust was expected to be £1.16bn, or 282.9p per share.
HgCapital's liquid resources available for future deployment, including all announced transactions and the interim dividend payable in October, were estimated to be £311m, or 27% of the pro-forma 31 August net asset value.
Hg partnered with APG in 2015, with the board saying it had worked with its management since then to transform APG from a primarily branch-based, personal lines insurance broker, to a business with a national footprint across multiple lines of business.
APG had more than doubled its revenues under Hg's ownership, and now had 1.3 million policies compared with 600,000 at acquisition.
Renewal rates were described as "strong", with the firm's net promoter scores also "exceptionally high".
APG also implemented a new cloud IT broking platform, achieving efficiencies and providing data insights to drive new business growth and improve customer retention.
It undertook a "significant" merger and acquisition programme, which led to a more diverse and scaled position in the UK insurance market.
Investment in talent across APG's key functions and broad equity ownership across its employee base was also said to be a key driver for growth.
"The company has delivered excellent organic growth, whilst also executing 56 accretive merger and acquisition transactions and building a managing general agent capability.
"Using our technology expertise, Hg has also worked with management to put software and data at the heart of the business which has greatly improved efficiency and performance."
At 0814 BST, shares in HgCapital Trust were up 2.55% at 281.5p.