HgCapital puts in £40m as part of Insightsoftware investment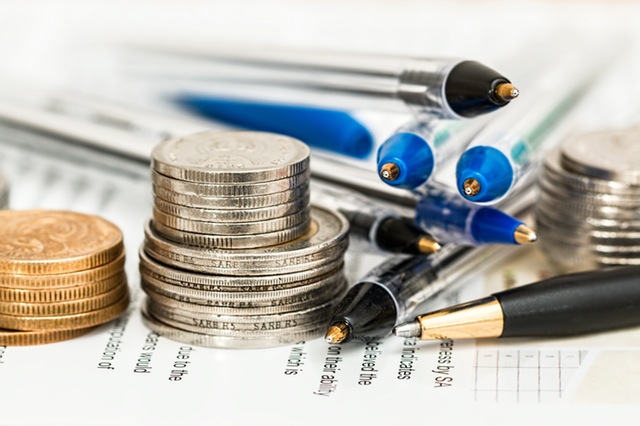 HgCapital Trust announced an investment in enterprise finance software company Insightsoftware on Tuesday, putting in £40m, with other institutional clients of Hg investing alongside it through the Hg Saturn 2 Fund.
The FTSE 250 company said the terms of the transaction were not being disclosed, with completion still subject to closing conditions.
It said its liquid resources available for future deployment, including all announced transactions, and equity raised via tap issuance, was estimated at £179m, or 12% of the 31 March net asset value of £1.5bn.
The investment would reduce HgCapital Trust's outstanding commitments to invest in Hg transactions to about £442m, or 30% of the 31 March net asset value.
In total, the Hg Saturn 2 Fund was making a $1bn (£0.72bn) equity investment in Insightsoftware, to become a significant minority shareholder alongside TA Associates, with the transaction valuing the business at an enterprise value of around $4bn.
TA and Hg would share joint control, and as part of the transaction, Insightsoftware would also continue to be supported by minority shareholders Genstar and ST6.
"Insightsoftware has been a rocket ship of growth since TA and ST6 created the business just over three years ago," said Insightsoftware's chief executive officer Jim Triandiflou.
"Hg's expertise with enterprise resource planning providers and presence in Europe will add additional fuel to our growth.
"Together we will be able to give companies around the world the financial confidence to pursue their missions."
Nic Humphries, senior partner and head of the Hg Saturn team, and Thorsten Toepfer, partner at Hg, said in a joint statement that Insightsoftware was a "great example" of a best-in-class team of software experts coming together to create a cloud platform to drive better business outcomes for customers.
"The business sits right at the heart of a cluster - tax and accounting software - that we have been investing in for almost two decades and we look forward to bringing this experience to the rest of the team," they added.
At 0900 BST, shares in HgCapital Trust were up 0.47% at 382.8p.