HgCapital puits £7.4m into Nordic geographic information firm Geomatikk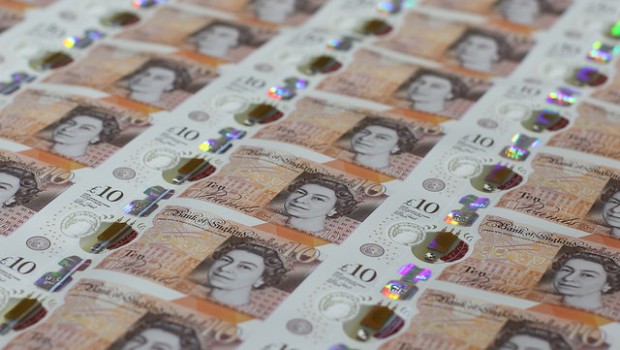 HgCapital announced an investment in Geomatikk Group on Friday, putting in £7.4m alongside other institutional clients of Hg through the Mercury 2 fund.
The FTSE 250 company described Geomatikk as a tech-enabled services provider, managing critical 'check-before-you-dig' safety assessments to network owners, contractors and consulting engineers within Norway, Sweden and Finland.
It said Hg would support Geomatikk with its experience in scaling similar companies across Europe, with the wider Hg group becoming the majority investor, with founders and management remaining as significant investors in the business.
The full terms of the transaction were not disclosed, and closing remained subject to obtaining relevant regulatory approvals.
"We are hugely impressed in what Knut and the Geomatikk team have built in the Nordics," said Hg partner David Issott.
"Geomatikk provides a high value service protecting critical infrastructure in the region.
"By building a high-quality and increasingly tech-enabled product, Geomatikk is a leading European champion in this geographic information sector."
At 1008 GMT, shares in HgCapital Trust were down 0.25% at 303.73p.