HgCapital posts record performance for 2021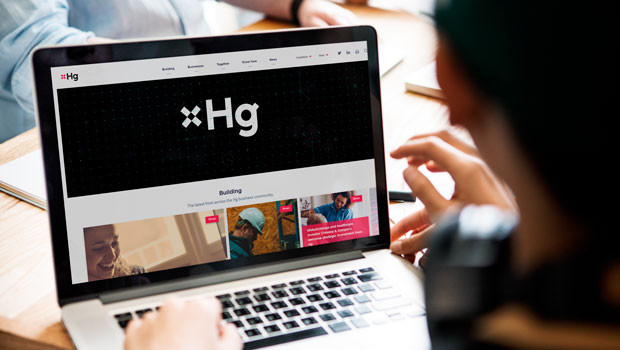 HgCapital Trust reported "strong" portfolio trading in its annual results on Monday, resulting in a total return net asset value increase of 43.9% to a record high of 440.5p per share, and net assets of over £2bn.
Its share price total return was 40% over the year, and the board proposed a final dividend of 5p per share, taking the full-year dividend to 7p per share.
The FTSE 250 investment vehicle reported a record level of investment in the year ended 31 December, deploying £424m alongside its manager, private equity giant Hg.
A total of £271m of returns were realised on behalf of HgCapital Trust, and £141m of new equity was raised, the company reported, as the board described "significant and consistent" outperformance of the FTSE All-Share index.
It illustrated that an investment of £1,000 made 20 years ago in HgCapital would now be worth £24,134 - a total return of 2,313% - while an equivalent investment in the FTSE All-Share index would be worth £3,360.
"As I noted in my last review, HGT and its portfolio have coped well with the challenges presented by the Covid-19 pandemic," said chairman Jim Strang.
"The defensive nature of the businesses within the portfolio and the operational skill of Hg have both contributed to the success of HGT in weathering this challenging period.
"I am happy to report that our full-year results continue to see the portfolio delivering strong growth and excellent returns."
Strang said that, while 2021 was "very encouraging" for HgCapital, the firm was watching "recent events unfolding in eastern Europe", referring to Russia's unprovoked invasion of Ukraine.
"Your board remains extremely focused on ensuring that the risks inherent in managing a successful and fast-growing investment company, during such uncertain times, are fully addressed.
"Despite the challenges in the external environment and the volatility they may induce, the board is confident about the future prospects for HGT."
At 0826 GMT, shares in HgCapital Trust were down 5.14% at 359.5p.