HgCapital makes additional investment into Lyniate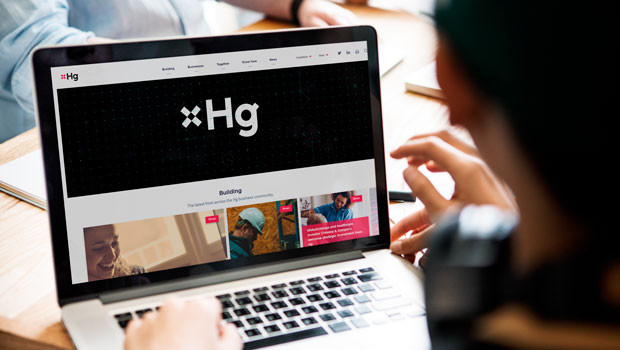 Private equity firm HgCapital said on Friday that it will make an additional investment into healthcare data interoperability firm Lyniate.
HgCapital, which did not disclose terms of the deal, said the transaction would result in it investing approximately £8.1m in Lyniate, alongside other institutional clients of Hg.
The FTSE 250-listed group also stated the transaction represented an uplift on its current investment in Lyniate of £7.5m, equivalent to 21% or 1.7p per share over the carrying value of £35.4m in the firm's net asset value as of 30 September 2021.
The investment will also reduce HgCapital's outstanding commitments to invest in transactions to approximately £396.0m.
HgCapital added that based on the 30 September reported net asset value, the pro-forma NAV of the trust was expected to be £1.89bn, or 416.2p per share, while liquid resources available for future deployment were estimated to be £325.0m, or 17% of the 30 September pro-forma NAV.