HgCapital joins further investment in software firm Visma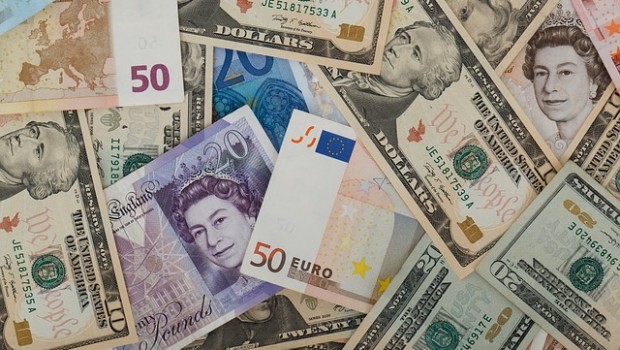 HgCapital Trust announced on Friday that the Hg Saturn team and its investors have agreed to a further investment in business software provider Visma.
The FTSE 250 firm said the wider Hg group would put forward the majority of the new invested capital in a transaction valuing the business at NOK 110bn (£9.32bn), which it said would make it the largest ever software buyout globally.
It said HgCapital would invest £17.1m in Visma, with other institutional clients of Hg through the Hg Saturn 2 Fund.
The transaction valued HgCapital's existing investments in Visma at £268.8m, representing an uplift of £69.1m, or 35%, over the carrying value in its net asset value as at 31 March.
Based on the 31 March reported net asset value, following completion the pro-forma net asset value of HgCapital Trust is expected to be £1.077bn.
The company's liquid resources available for future deployment were estimated to be £335m, or 31% of the pro-forma 31 March net asset value.
HgCapital said the investment would reduce its outstanding commitments to invest in Hg transactions to around £850m.
"Visma is Europe's biggest success story in cloud software for businesses," said Hg senior partner and head of the Hg Saturn team, Nic Humphries.
"This is a result of consistent investment in software-as-a-service technology by Øystein Moan, Merete Hverven and their world-class team.
"Today we're as excited as we've ever been about the future prospects of the business."
Humphries noted that recently, the Covid-19 pandemic had demonstrated the "power" of Visma's cloud solutions in allowing businesses to stay connected and work through the crisis.
"We're also delighted to welcome new investors, who join the other strategic investors already supporting Visma from across the globe."
HgCapital Trust said it would release its interim results to 30 June on 14 September.
At 0800 BST, shares in HgCapital Trust were up 3.39% at 259p.