HgCapital announces £200m multicurrency facility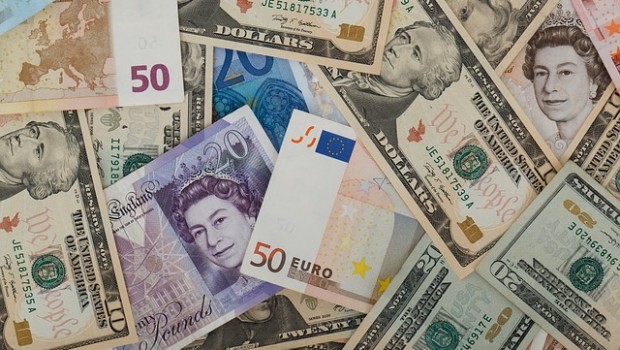 HgCapital Trust announced the completion of a £200m multicurrency revolving credit facility on Thursday.
The FTSE 250 company said the facility would be used to help ensure its future growth to fund investments, co-investments, and further commitments to Hg funds.
It said its net liquid resources available for future deployment, including all announced transactions and the interim dividend payable in October, were estimated to be £398m, or 34% of the 31 August pro-forma net asset value of £1.16bn, including the increase in equity via tap equity issues over the third quarter.
"These figures include the repayment of the £80m bank facility previously utilised and the potential use of the further £200m agreed facility," the board said in its statement.
"HGT's outstanding commitments to invest in Hg transactions are approximately £759m, or 65% of the 31 August pro-forma net asset value."
At 0911 BST, shares in HgCapital Trust were up 0.91% at 301.72p.