HgCapital Trust puts £17.5m into smartTrade Technologies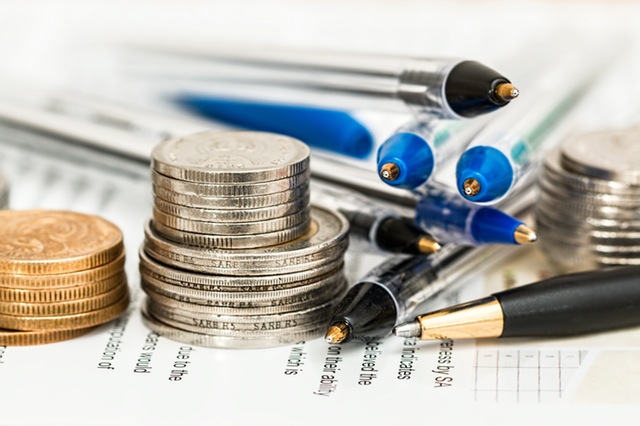 HgCapital Trust said on Friday that it was acquiring stakes in France-based multi-asset trading technology company smartTrade Technologies from Keensight Capital and Pléiade Venture.
The FTSE 250 firm said David Vincent, co-founder and chief executive officer, and the smartTrade management team, would remain invested in the business alongside Hg.
It described smartTrade as a managed services and hosted software provider for trading desks, and a global leader in that sector.
Hg said smartTrade's liquidity management technology enabled financial institutions to develop and run high-performance trading platforms throughout the world.
The business had expanded in recent years, and now had a global client base with subsidiaries around the world, including in London, Geneva, Milan, New York, Tokyo and Singapore.
HgCapital Trust said it would invest around £17.5m in smartTrade Technologies, with other institutional clients of Hg investing alongside the company through the Hg Mercury 2 Fund.
The company said its liquid resources available for future deployment, including all announced transactions, the interim dividend paid on 25 October and the issues of equity in November and December, were estimated to be £78m, or 8% of the 30 September pro-forma net asset value of £1.02bn.
In addition, it said it had access to an £80m standby facility, which was currently undrawn.
The investment would reduce the firm's outstanding commitments to invest in Hg transactions to around £233m.
"The success of our business is based on continued innovation and technological advancement, putting research and development at the heart of our business," said smartTrade CEO David Vincent.
"Welcoming Hg, a real expert in software and technology in this sector, creates a truly compelling offering.
"I am personally very excited about the prospects of the business."
Vincent said Keensight Capital and Pléiade Venture had played a "decisive role" in the company's growth to date.
"Now, with Hg's support, alongside the smartTrade team, I am committed to further developing a great service for our customers, as they look to modernise their own systems."
At 0844 GMT, shares in HgCapital Trust were down 0.62% at 268.34p.