Henry Boot profits rise amid strong demand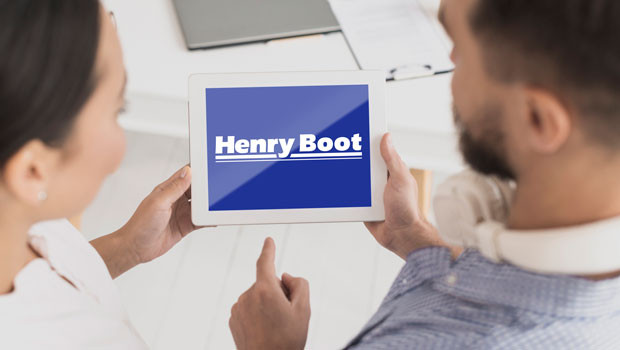 Property and construction group Henry Boot posted a jump in full-year profits on Wednesday amid strong demand in all three of its key markets.
In the year to the end of December 2021, pre-tax profit rose 105.3% from the previous year to £35.1m, while revenue was up 3.7% to £230.6m.
Earnings per share grew to 21.2p from 9p, and the company proposed a final dividend of 3.63p a share, up 10% and taking the total dividend for the year to 6.05p.
Henry Boot pointed to significant growth in industrial and logistics capital values resulting from continued occupier demand, increasing rents and the weight of investment capital targeting the sector, and an increase in plot sales from its strategic land business.
Chief executive Tim Roberts said: "Strong demand within our three key markets of industrial & logistics, residential and urban development has helped us to achieve a good set of results.
"By continued investment in our significant pipeline of opportunities and using our strong balance sheet, we have achieved material growth in the business and secured attractive returns for our shareholders. Whilst there are pressures facing the economy and the industry, particularly inflation and supply restrictions, we continue to manage these effectively."
The company said it made a "very good" start to 2022, with high levels of secured sales. The immediate outlook for its markets remains positive with high levels of occupier and investor demand for industrial and logistics space, a strong forward sales position for Stonebridge Homes and continued demand from housebuilders for residential land.
"However, as an industry we face several headwinds," it said. "Build cost inflation is stubbornly high, supply restrictions are being seen and it's a competitive employment market. All of these challenges have been overshadowed recently by the conflict in Ukraine. At the moment we are managing these challenges, maintaining our margin through sales inflation and doing a good job of motivating and retaining our team."