Helios Towers to acquire 2,890 Omani sites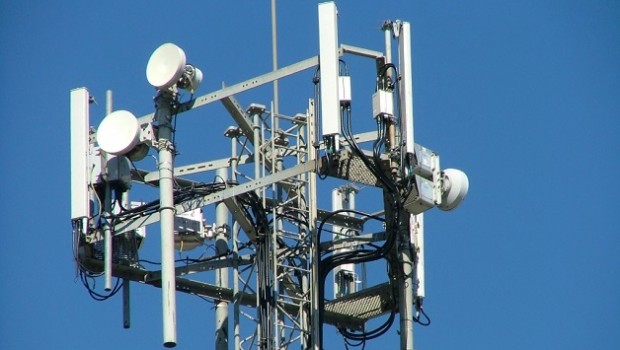 Telecommunications infrastructure company Helios Towers said on Tuesday that it had entered into an agreement to acquire 2,890 sites from Oman-based mobile network operator Omantel for $575.0m.
Helios said it made the move as part of an effort to establish its presence in "one of the fastest-growing markets" in the Middle-East, with the assets expected to deliver revenues of $59.0m and adjusted underlying earnings of $40.0m in the first full year of operations, with further growth anticipated through colocation lease-up and 300 build-to-suit sites committed over the next seven years.
The FTSE 250-listed firm anticipates that the transaction will close by the end of 2021, subject to approval by shareholders and customary completion conditions.
Chief executive Kash Pandya said: "We view Oman as a very attractive and supportive market for foreign investments, with strong growth and exciting future prospects. We will be further investing capital in Oman as we add to the tower count through greenfield BTS site development and colocations, enhance the current tower portfolio and develop a talented local Omani team.
"Through the acquisition, which establishes us as a leading tower operator in Oman, we expect to achieve our group target of 12,000+ towers well ahead of plan, while also strengthening our business through further hard-currency revenues and diversification into one of the fastest-growing markets in the Middle-East."
As of 0830 BST, Helios shares were down 1.29% at 167.80p.