Heathrow ordered to cut landing charges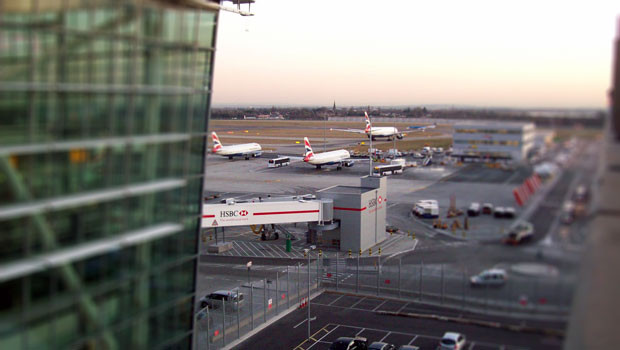 Heathrow Airport has accused the Civil Aviation Authority of putting future investment at risk after the regulator ordered it to cut landing charges.
Publishing its final proposals, the CAA said on Tuesday that Heathrow must reduce the average maximum price per passenger that airlines pay it for using the airport to £26.31 from £30.19 by 2026.
Excluding the effects of inflation, the cut is equivalent to a near 6% reduction each year until 2026.
The regulator said the new pricing profile reflected the forecast rise in passenger numbers as the post-pandemic recovery continued.
Richard Moriarty, chief executive of the CAA, said that it was "about doing the right thing for consumers", adding: "We have listened very carefully to both Heathrow Airport and the airlines, who have differing views to each other about the future level of charges.
"Our independent and impartial analysis balances affordable charges for consumers, while allowing Heathrow to make the investment needed for the future."
But John Holland-Kaye, chief executive of Heathrow, warned that the new charges would hit customer experience as investment "dries up".
He said: "The CAA continues to underestimate what it takes to deliver a good passenger service, both in terms of the level of investment and operating costs required, and the fair incentive needed for private investors to finance it.
"Uncorrected, these elements of the CAA's proposal will only result in passengers getting a worse experience at Heathrow as investment in service dries up."
The CAA said that Heathrow - the UK's hub airport - was currently among the most expensive airports in the world for its charges to airlines. Heathrow had wanted fees to rise to fund investment but airlines were bitterly opposed and pushed for a cut. The cap was £22 per customer in 2020 before being raised to its current level in January this year.
Heathrow will now respond to the final proposals before the CAA publishes its final decision in the autumn. The H7 regulatory period in question runs from January 2022 to December 2026.