Heale to step down as chair of Gulf Marine Services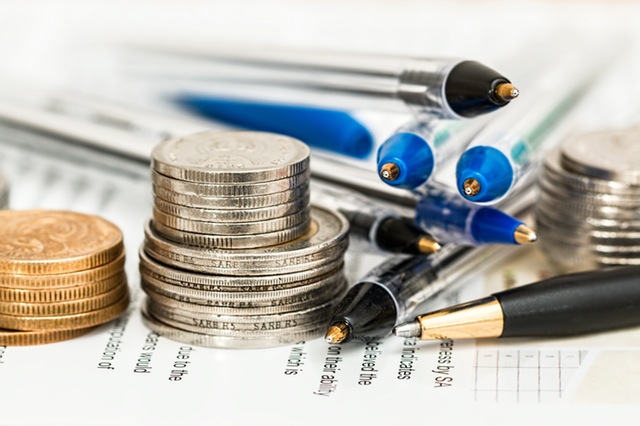 Self-propelled self-elevating support vessel (SESV) provider Gulf Marine Services updated the market on its governance on Monday, confirming that Simon Heale was to step down as chairman.
The London-listed firm said that, following recent announcements from both itself and its competitor and 13.7% shareholder Seafox International, it had continued to engage "extensively" with its other shareholders both in the United Arab Emirates and internationally.
As a result of that consultation process, Heale had notified the board of his intention to stand down once a suitable replacement was found.
Spencer Stuart had been appointed to start conducting a search process for a new chair, with the senior independent director leading the process on behalf of Gulf Marine Services.
"The search will seek a chairperson who has UK public market and sector experience, and who will have a particular focus on securing a stable capital base for the business that will enable all shareholders to benefit from future market recovery," the Gulf Marine board explained in its statement.
The board also updated the market on its search for the successor to the chief financial officer role, confirming that the process was now reaching a conclusion.
It said it expected to announce the successor, who would join the board, "shortly".
"The proposed candidate has extensive experience in debt financing, UK public markets and the sector which will be very helpful in the ongoing process of achieving a more sustainable capital structure going forward for the business," the directors said.
Gulf Marine Services explained that its banking facilities were primarily sourced from a syndicate of banks based in Abu Dhabi.
Its board said it believed that it would be in the best interests of the company to consider the addition of UAE non-executive director representation to the board, to support its engagement with the local banking syndicate.
Gulf Marine Services said it would "actively engage" with its shareholders, including in particular all its principal shareholders in the Middle East and North Africa region, to identify appropriate candidates for consideration.
"In addition to the work that is currently underway to strengthen the company's capital base, the board continues to prioritise the ongoing evaluation of the company's business to identify new areas to reduce costs and improve efficiency while maintaining its competitive edge," the board added.
"This represents a third round of operational cost cutting in the last four years."
The directors of Gulf Marine Services said they would give further details as soon as practicable.