Hays Travel to buy all 555 Thomas Cook stores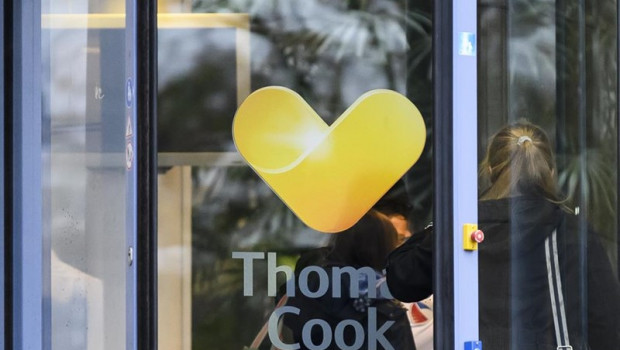 Hays Travel has agreed to the entire retail estate of collapsed tour operator Thomas Cook, saving hundreds of jobs.
Official receiver David Chapman said a deal had been struck with privately-owned Hays, the UK's largest independent travel agent, to acquire a total of 555 stores. Financial details were not disclosed.
The deal would provide re-employment opportunities for a "significant number" of former employees of Thomas Cook's retail operations, Chapman added. Hays has already recruited 421 former Thomas Cook personnel in the last few weeks, and have offers for more former employees outstanding.
Jim Tucker, partner at KPMG and joint special manager of Thomas Cook's retail division, said: "This is an extremely positive outcome. It provides re-employment opportunities for a significant number of former Thomas Cook employees, and secures the future of retail sites up and down the UK high street."
"We are pleased to have achieved this in a short timeframe and in the context of a complex liquidation process."
The 178-year-old Thomas Cook collapsed at the end of September, putting around 9,000 people out of work and leaving holidaymakers stranded. The company had seen its debts surge and had issued a string of profit warnings.
Sunderland-based Hays also runs a consortium of independent travel agents, called Hays Travel Independence Group, and the subsidiary Just go Travel.
According to its website, Hays has more than 180 shops, employs around 240 travel agents who work from home and has total headcount of around 1,700. Annual turnover is "more than £1bn", it said.
Founders John and Irene Hays, managing directing and group chair, said: "Thomas Cook was a much-loved brand employing talented people. We look forward to working with many of them."