Hays reports strong end to the year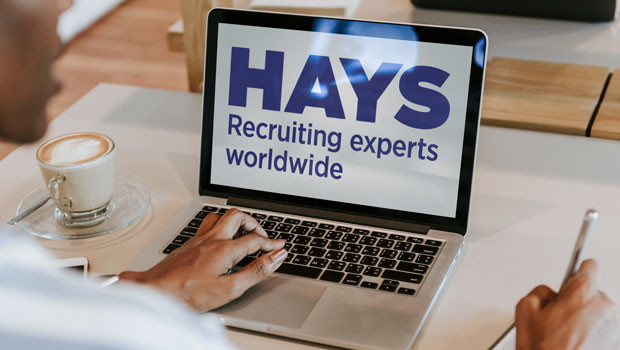 Hays delivered a record end to the year, the recruiter said on Thursday, after the heightened demand for labour worldwide boosted fees.
Updating on trading for the three months to 30 June, the white collar specialist said fees had risen 23% during the fourth quarter on a like-for-like basis, or by 24% in total.
In the UK and Ireland, fees jumped 22% on an underlying basis, by 29% in Germany - the group's largest country - and by 12% in Australia and New Zealand. Fees rose 24% in the rest of the world. By segment, fees rose 16% in temporary and 31% in permanent placings.
Group operating profit is now expected to come in around £210m, at top end of guidance, as a result. In the third quarter, Hays forecast full-year profits of between £210 and £215m, but that range - unlike the most recent forecast - did not include the costs of exiting Russia.
Alistair Cox, chief executive, said: "We finished our financial year strongly, delivering record quarterly fees overall and with 15 countries producing quarterly fee records, including Germany.
"Fees and activity were stable at high levels through the quarter, driven by good client and candidate confidence.
"While macroeconomic uncertainties are increasing, we have a clear strategy and our key markets continue to be characterised by skill shortages. Our fee growth is also supported by improved margins and wage inflation globally."
Hays is due to publish full-year results on 25 August.