Hays hit after weaker quarter than expected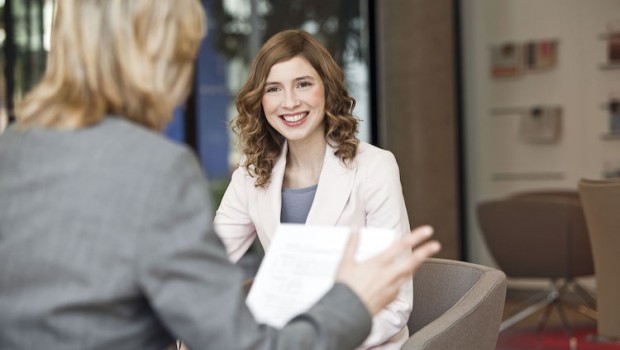 Hays posted a weaker-than-expected set of first quarter results on Thursday, sending shares south in early trading.
The recruitment outfit revealed net fee income rose 9% on a like-for-like basis in the three months ended 30 September - 2% short of consensus forecasts.
Net fees increased 3% in the UK and Ireland, marking a slowdown from the 5% increase Hays reported a quarter earlier as confidence continued to wane as a result of Brexit related concerns.
In Australia and New Zealand, like-for-like fees eased back to 7% from the 14% recorded a year earlier, while in Germany, which makes up the largest proportion of net fees, Hays recorded a 13% rise in like-for-like sales - also short of the 16% rise seen a quarter earlier.
In the rest of the world segment, its biggest, posted a 14% rise in like-for-like net fees, driven by growth in France, Spain, Asia and the Americas. However, the figure was still considerably short of the 23% increase recorded in the fourth quarter of its last trading year.
Chief executive Alistair Cox, said: "Looking ahead, while we are mindful of macroeconomic conditions, the outlook remains positive across our International markets."
"We remain focused on driving profitable, cash-generative growth and leveraging our platform, which is the largest and most balanced in our industry. This means we can look to the future with confidence."
As of 1200 BST, Hays shares had tumbled 11.42% to 155.90p.
"Hays is saying all the right things, and its first quarter results are solid enough, but the macro picture is fragile and recruiters will be in the firing line when the tide turns," said analysts at Interactive Investor, impressed by growth in Germany, Hays' largest market, and growth of 29% in China and 27% in the US.
"Brexit is causing problems for hirers in the UK, and this is Hays' weakest link currently. Employers are cautious, which means only modest growth here[...] There's nothing in these results to cause deep concern, but Hays will struggle to avoid turbulence in the wider market."