Hays hails record Q1 but notes slowdown in some markets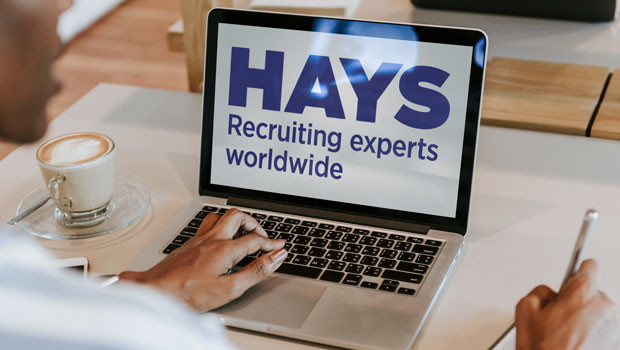 Recruiter Hays hailed a record first quarter on Thursday but warned that macroeconomic uncertainty was leading to a slowdown in some markets.
In the three months to 30 September, net fees rose 15% on a like-for-like basis, and 19% on an actual basis. Permanent fees were 16% higher LFL, while temp fees were up 14%, both driven mainly by continued improved margins.
Overall, volumes and fees were sequentially stable at high levels through the quarter and the group's fee growth exit rate was 12%, it said.
In Germany, net fees jumped 26% on both an actual and LFL basis, while the UK and Ireland saw an 11% increase. In Australia and New Zealand, fees were up 3% on an LFL basis and 12% on an actual basis. Rest of World net fees rose 16%, or 23% on an actual basis.
Chief executive Alistair Cox said: "We have made a good start to our financial year; fees were stable at high levels over the summer and September delivered a record month, and ended a record quarter. Volumes were sequentially stable overall in Perm and Temp, and fees benefited from improved margins and wage inflation. Our performance was broad-based as 11 countries produced quarterly fee records, including our largest country of Germany which continued to grow strongly.
"Our forward-looking client and candidate activity levels remain good overall, particularly in Germany and EMEA, but have reduced modestly in a number of other markets as macroeconomic uncertainties increase. This said, our key markets continue to be characterised by acute skill shortages and wage inflation."