Hargreaves Lansdown shares slide following Woodford suspension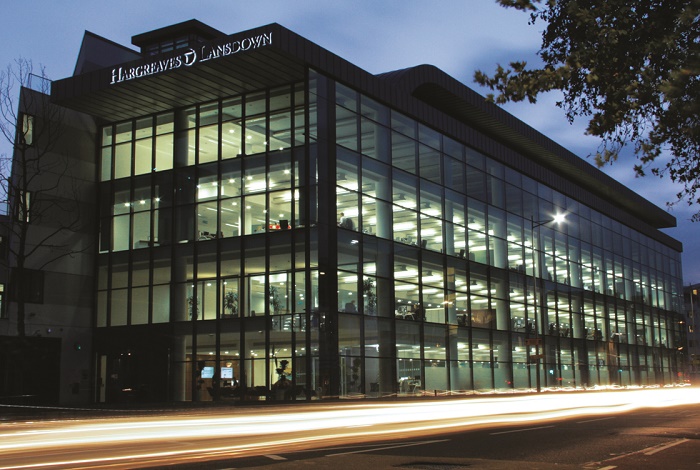 Shares in Hargreaves Lansdown fell on Tuesday, after the blue chip financial advisor was caught up in the crisis engulfing Woodford Investment Management.
Neil Woodford, one of the UK's most high-profile stock pickers, was forced to suspend his flagship Woodford Equity Income Fund on Monday following a jump in redemptions.
"Following an increased level of redemptions, this period of suspension is intended to protect the investors in the fund by allowing Woodford time to reposition the element of the fund's portfolio invested in unquoted and less liquid stocks to more liquid investments," the firm said.
Hargreaves Lansdown removed the Woodford Equity Income Fund from its Wealth 50 list of favourite funds following the suspension, along with another fund, the Woodford Income Focus Fund.
Head of investment analysis Emma Wall said Hargreaves Lansdown was an advocate of long-term investing and that Woodford's "multi-decade track record remains compelling. But we don't underestimate the disappointment investors must feel with Woodford's recent performance."
But investors in Hargreaves Lansdown were concerned about the firm's own exposure to the Woodford Equity Income Fund. Wall told the BBC that less than 7% of its ten portfolios, which total around £8.6bn, were invested in the fund, or around £700m.
Hargreaves Lansdown clients also held 31% of the suspended fund as at December 2018, according to the Financial Times.
By 1400 BST, the stock was trading 4% lower at 2,139p, making it the biggest faller in the FTSE 100. The Woodford Patient Capital Trust, Woodford Investment Management's listed investment trust, was down 7%.
Hargreaves Lansdown was not immediately available for comment.