Hargreaves Lansdown posts jump in Q4 net new business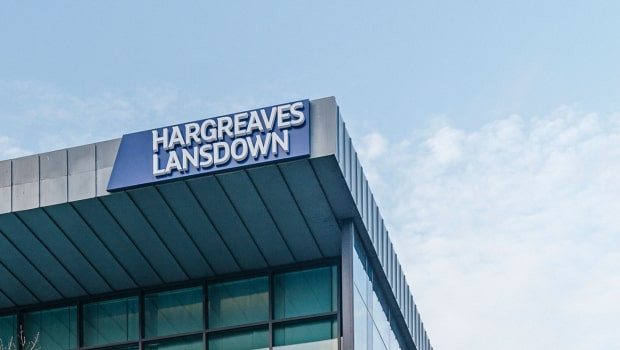 Hargreaves Lansdown reported a jump in fourth-quarter net new business and assets under administration (AuA) on Wednesday, sending shares in the investment platform higher.
In the three months to the end of June, net new business rose 6% on the previous quarter to £1.7bn. This was despite moderated flows across the market. Hargreaves said clients were focused on utilising their ISA and SIPP tax allowances, particularly in the final days of the 2023 tax year and the start of the 2024 tax year.
Meanwhile, AuA were up 2% to £134bn and client numbers grew by 13,000 to 1,804,000.
Hargreaves said share dealing volumes averaged 685,000 per month in the quarter, down 11% on the previous quarter and 12% lower than the previous year. It said investor confidence across has been low with cost-of-living issues, rising interest rates and market volatility impacting deal volumes.
Chief executive Chris Hill said: "The tax year end season remains a critical time for our clients and this year we focused on supporting them to navigate the changes to the tax landscape, making the most of their allowances and delivering further value to our overall client proposition.
"The improvements in the previous quarter, including the launch of a new cash ISA, three new Portfolio Funds and price reductions on our LISA and JISA accounts, were further enhanced with the removal of fees for dividend reinvestment and regular monthly investing along with the addition of new partner banks to Active Savings."
At 0930 BST, the shares were up 4.3% at 876.60p.