Hargreaves Lansdown AuM, net new business decline; shares slump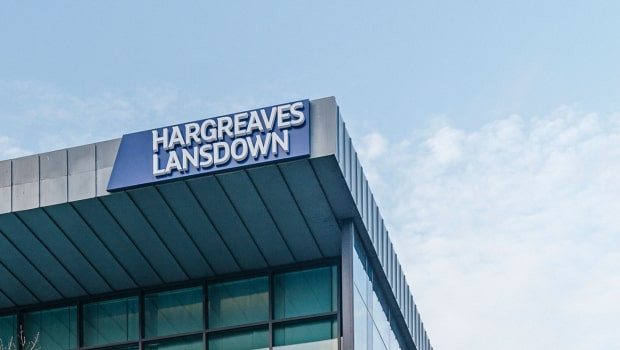 Hargreaves Lansdown shares tumbled on Thursday after the investment platform reported a drop in new business and assets under management.
The company said assets under management fell to £132.3m as at 30 April from £141.2m as at 31 December 2021. This incorporates adverse market movement throughout the period driven partly by exposure to global equity markets, particularly US technology stocks, with the Nasdaq down 21% over the period, it said.
Meanwhile, net new business fell to £2.5bn in the four months to the end of April, from £4.6bn a year earlier. HL said this reflects moderated flows being seen across the market. It pointed out that in 2021, flows benefited from improving market and investor confidence resulting from the Covid vaccine rollout, investment of excess cash built up during lockdown and elevated interest in share trading.
Revenue for the period came in at £196.5m, in line with expectations and down from £233.2m a year earlier.
Hargreaves reiterated its FY2022 guidance, while raising expected revenue margin on cash guidance to 30-35 basis points for the full financial year from 20 to 25bps previously, saying it sees the impact of base rate rises starting to come through.
It struck a cautious note on the outlook. "As we head toward the end of our financial year, given the uncertain economic environment and market conditions, we are focused on cost control and investment discipline," HL said.
Chief executive Chris Hill said: "The challenging backdrop driven by unprecedented macroeconomic and geopolitical events has impacted markets and investor confidence, in turn leading to moderated flows and asset levels with net new business of £2.5bn in this period.
"We saw a significant step up in flows in March and April from our tax year end campaign which focused on the benefits of long-term saving and investing, with £1.8bn of tax wrapped inflows leading to a record 747,000 clients contributing to their ISAs and pensions this tax year."
At 1510 BST, the shares were down 5.5% at 845.20p.