Hargreaves Lansdown appoints Dan Olley as next CEO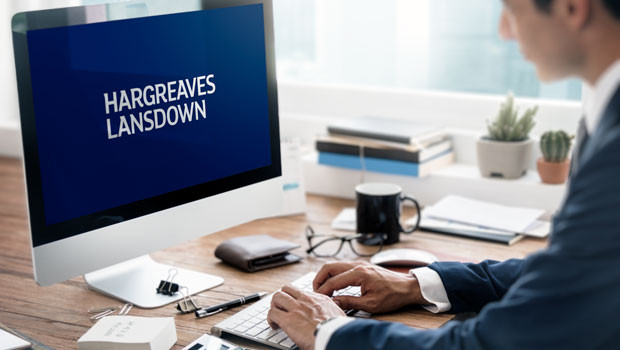 Hargreaves Lansdown announced the appointment of Dan Olley as its next chief executive officer and as an executive director on Thursday, to be appointed once he is released from his current obligations in 2023, and subject to regulatory approval.
The FTSE 100 company said Olley would succeed Chris Hill, who announced his intention to retire on 17 October, after six years in the role.
Until Olley joins, and as it previously announced, Hill would remain in place as CEO, and would support the firm until November next year, to provide continuity and ensure an orderly transition.
"Having worked with Dan in a non-executive capacity over the last three years, I have been highly impressed by both his strategic insight and his depth of experience in digital transformation and, as such, I am delighted that he will be the next CEO of HL," said chair Deanna Oppenheimer.
"His strong transformation leadership across complex scale businesses and experience of driving growth and client engagement through digital change is a great match for HL as we continue to deliver on our strategy.
"We very much look forward to working together with Dan in this new capacity when he joins us next year."
The board described Olley as a "globally renowned technology leader", having delivered "transformational change and growth", including scaling platform businesses internationally.
It said he would bring "cutting-edge" strategic, digital and operational expertise, adding that he was "uniquely placed" to lead the ongoing execution of Hargreaves Lansdown's strategy, given his non-executive director role on the board since June 2019.
Dan Olley would step down from his current role as CEO at customer data science company Dunnhumby, where he had been leading the development and implementation of a digital-first, data-driven transformation.
Prior to Dunnhumby, he spent 17 years at Relx, where he held a series of senior digital roles and helped drive its digital transformation into its current status as a global information analytics company.
"I am delighted to be joining HL as its next CEO - this is a company with an exceptional track record, a strong strategic position and a formidable brand," Dan Olley said of his appointment.
"I am tremendously excited at the opportunity to lead the business through its digital transformation and into its next stage of growth."
Olley said that, having joined the board in 2019, he had a "deep understanding and passion" for the business.
"HL has a clear purpose, highly talented people and an obsession for client service.
"I look forward to building on the work of Chris and the team to drive even more value for our clients and to capitalise on the opportunities ahead."
At 1221 GMT, shares in Hargreaves Lansdown were up 2.06% at 852.2p.
Reporting by Josh White for Sharecast.com.